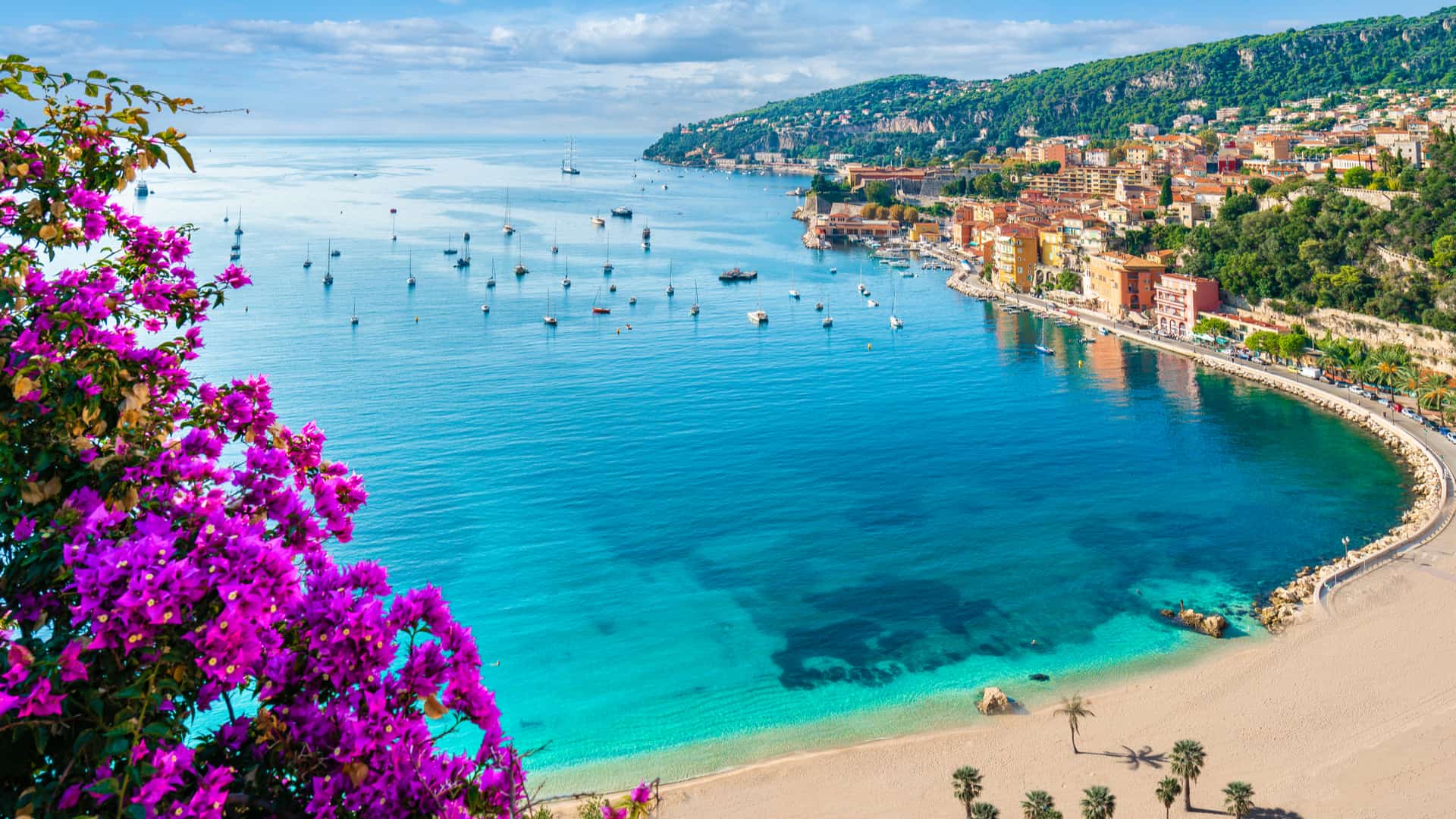 Efficient strategies for busy learners
That's it, your mind is made up. This year, you'll start learning French. But how to make sure you won't give up after a few days, weeks or months?
Expatlang, your French language school on the French Riviera, will post inspiring articles to give you the key elements to start learning French in the best conditions. Discover yourself as a learner, choose the right strategies from day one and reach your goals faster.
Major questions pop into our minds right before starting a French course: what's the best way to learn? Do these "groundbreaking" smartphone apps really help? Should I attend group classes or hire a private teacher? How long does it take to reach fluency?
To all these questions, we'll provide, not one, but several answers. Indeed, these answers depend on your personality, on your learning goals, on the time you have and on many other factors.
The best ways to learn French?
Some of us are, by nature, curious about languages while others find it hard to follow the routine to learn a little bit every day. Regardless of the situation, different techniques can help you stay motivated for the long run and reach your goals.
We're quite familiar with the word "pedagogy". This word comes from Ancient Greek and means "leading/educating children". Pedagogy is generally used to describe a series of theories and methods to make learning much easier.
On the other hand, the word "andragogy" isn't as common. It simply means "leading/educating men" or in other words "adults".
(Even if we like andragogy principles, we're looking for a term that includes women. We'd be happy to read your suggestions on an alternative to the word "andragogy". Feel free to post your comments under this article).
So far, no single theory is universally acknowledged as the "best way" to learn French. Indeed, our learning abilities depend on a wide variety of social and cultural factors which can't be unified under a single approach.
Still, the principles introduced by American researcher Malcolm Knowles bring interesting ideas.
Digital technologies give way to an infinite number of learning opportunities.  But such a diversity of resources can be overwhelming. That's why it's important to prepare our projects with care.
In this regard, Knowles' principles offer different approaches to make the most of our learning time.
Although these principles were originally conceived for adult learners, they are in fact valid for every single one of us, no matter young or not so young. If you want to learn French, feel free to use some of them to boost your learning experience.
With no further ado, here are Knowles' 7 principles:
We learn better when motivation comes from within
We mainly learn what we believe is necessary for us
We learn by doing
We learn to solve problems
We generally use our own past experience in the learning process
We learn better in informal situations
We'd rather learn with peers than with teachers
Do you think these principles are useful? Could they help you on your journey learning French? Comment below with your thoughts.
Questions about our French courses for expats on the French Riviera, Nice, Marseille, Cannes & Monaco? Contact us now !