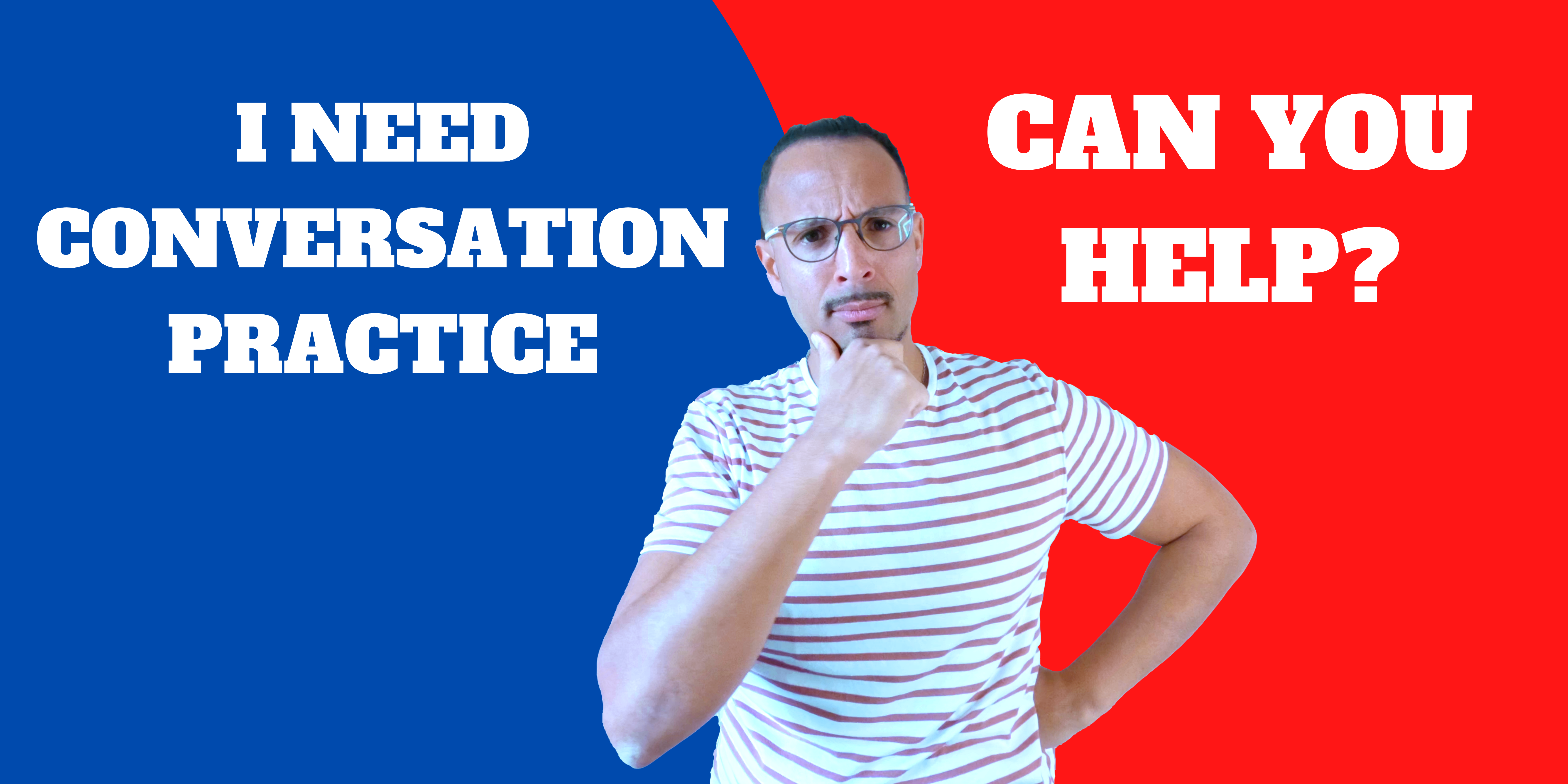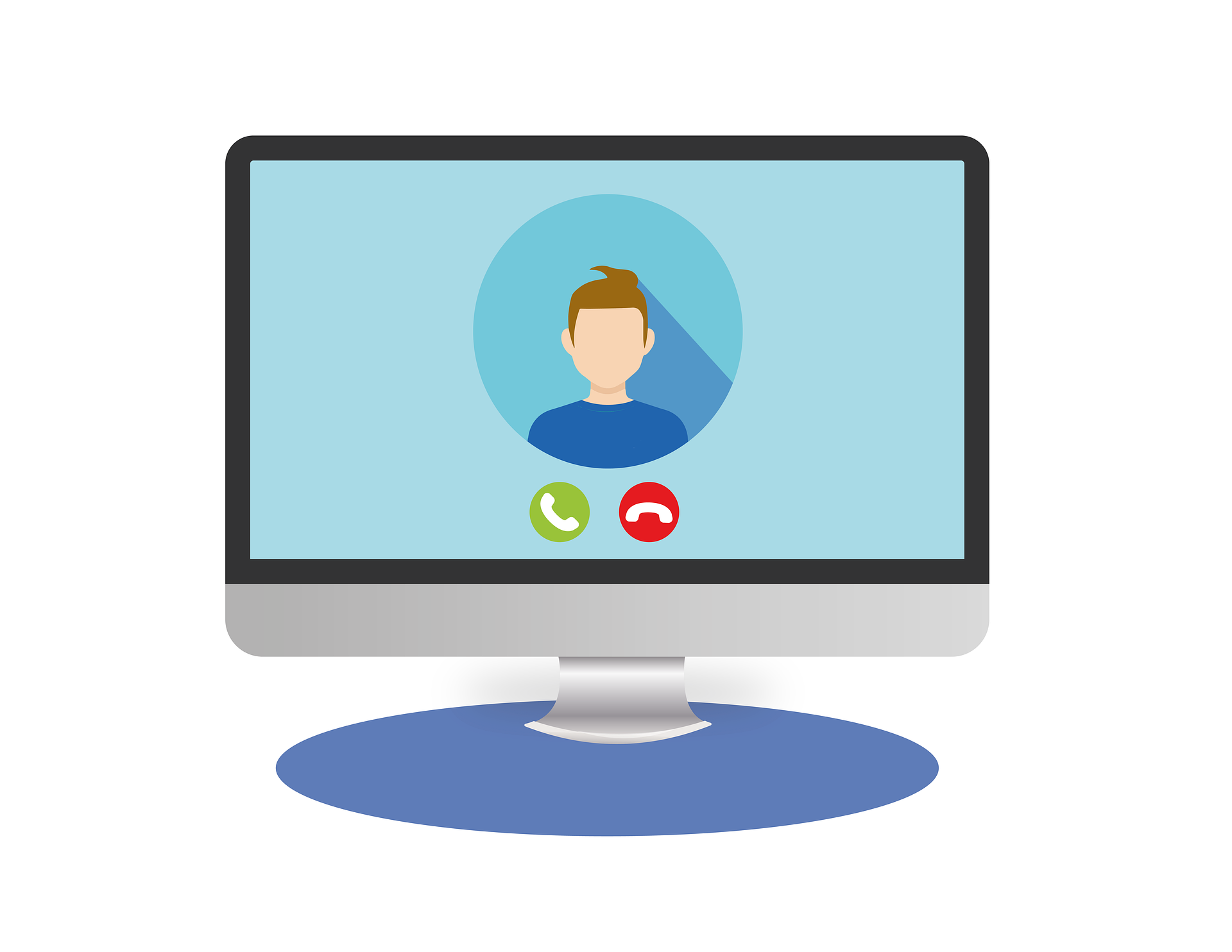 JUST PICK A TOPIC AND WE TALK ABOUT IT FOR AS LONG AS YOU WANT

Learning French is one thing. Speaking French is something else. When you learn, you discover new words and grammar structures, become familiar with new cultural concepts and get a general understanding of how the language works.
Understanding is not enough. To take your skills to the next level you have to put them into practice with native speakers. Conversation practice will help you improve fluency, pronunciation and discover communication strategies which can't be taught during online French lessons.
Just pick a topic and we talk about it for as long as you want.