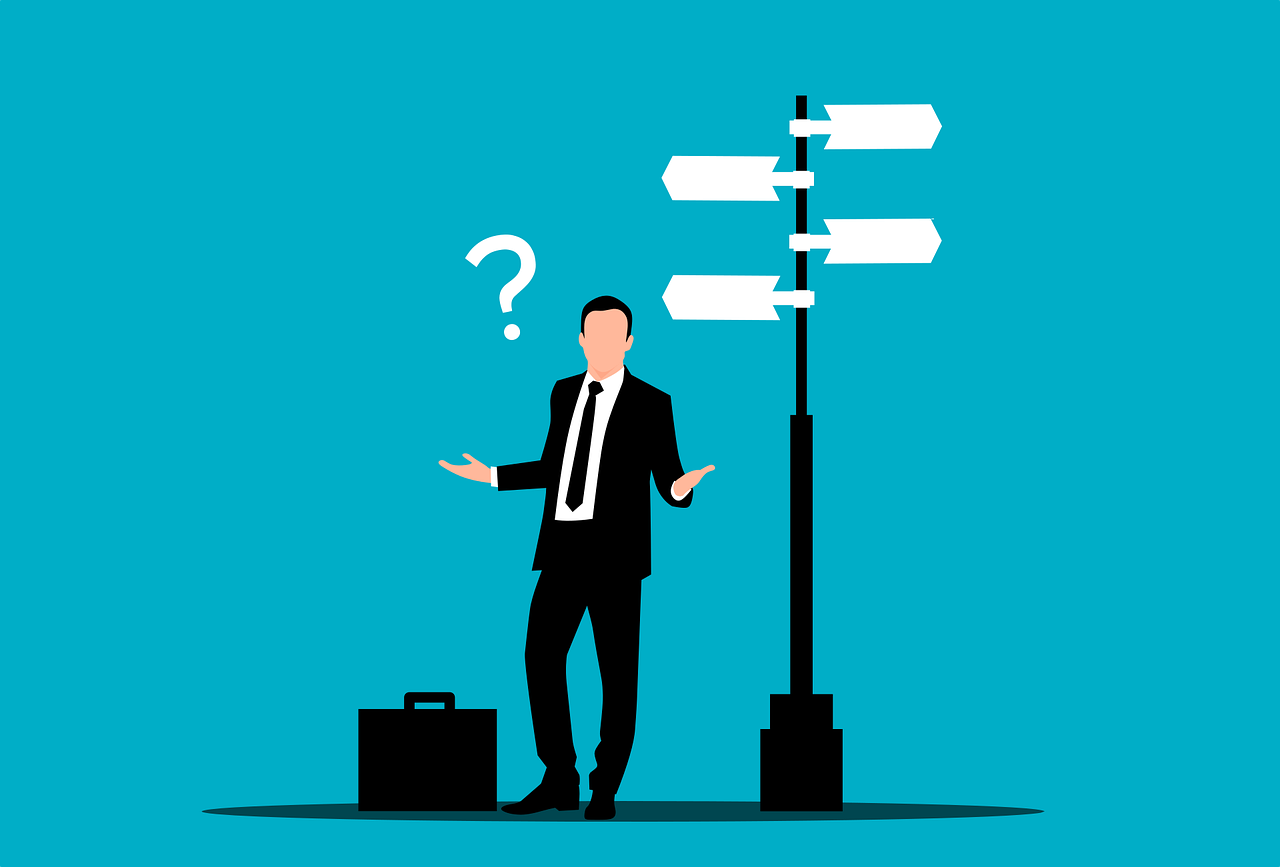 We learn what we believe is necessary – Part 1
When we start learning a language, the quantity of information we come across is huge. It's easy to get overwhelmed. This is true right at the beginning, when every word sounds unfamiliar. In this context, how can we make sure we don't get lost in such a diversity of language topics and make the most of our learning time?
The key is that we generally learn in priority what we think we need. When you learn a language (French), have a clear overview of your learning path, make the most of your learning time and go straight to the point.
Language learning is shaped like a funnel. A few spoonfuls of knowledge are sufficient to fill the base. However, to fill it to the top, you'll significantly have to increase its quantity. But of course, we can decide not to fill it to the top and only pour in what we like.
Generally speaking, all first French lessons are the same. You'll learn how to introduce yourself, how to read and write, maybe even count… But the more we learn, the greater the diversity of language topics we can spend time on: art, music, nuclear physics, history, international management or hospitality management, you name it.
Once you've mastered the basic knowledge of your target language, what should you focus on? A simple answer, focus on what you need or like!
Indeed, if medieval history isn't your cup of tea and you barely ever speak about it in your own language, it's highly probable you won't speak about it in French either. Even worse, it'll bore you to death.
We learn in priority what we believe is necessary for us. This means you should target language topics and situations that will bring solutions to your personal needs and will be easy to implement in your environment.
How to select the topics you should focus on?
Why are you learning?
This question is crucial. We're used to a school approach in which a teacher tells us what to learn and how. However, if you've decided to learn a language (French), you must have an idea why. It may satisfy your natural curiosity, help you acquire new professional skills or even increase the size and quality of your social network.
Being conscious of your personal goals is a good start to set limits to what is relevant or not for you. Do you work for a company and want to make commercial presentations for your clients in French? If you start working on a business textbook, is it really necessary to spend time learning how to negotiate transport conditions in addition to this?
It's exactly the same if you're learning a language for fun. Try to focus on the topics you're most likely to use straight away and are interested in instead of spending most of your time memorising infinite lists of random words.
Focus on a particular topic until you feel comfortable enough to speak about it before you move on to the next one.
What about you? How do you define what you should learn? Do you have other tips to share? We'll be happy to read about them. Feel free to share your comments in the dedicated section.
If you need any help defining clearly what you should learn, Expatlang's experts will be happy to help. Please submit a request using our contact form.