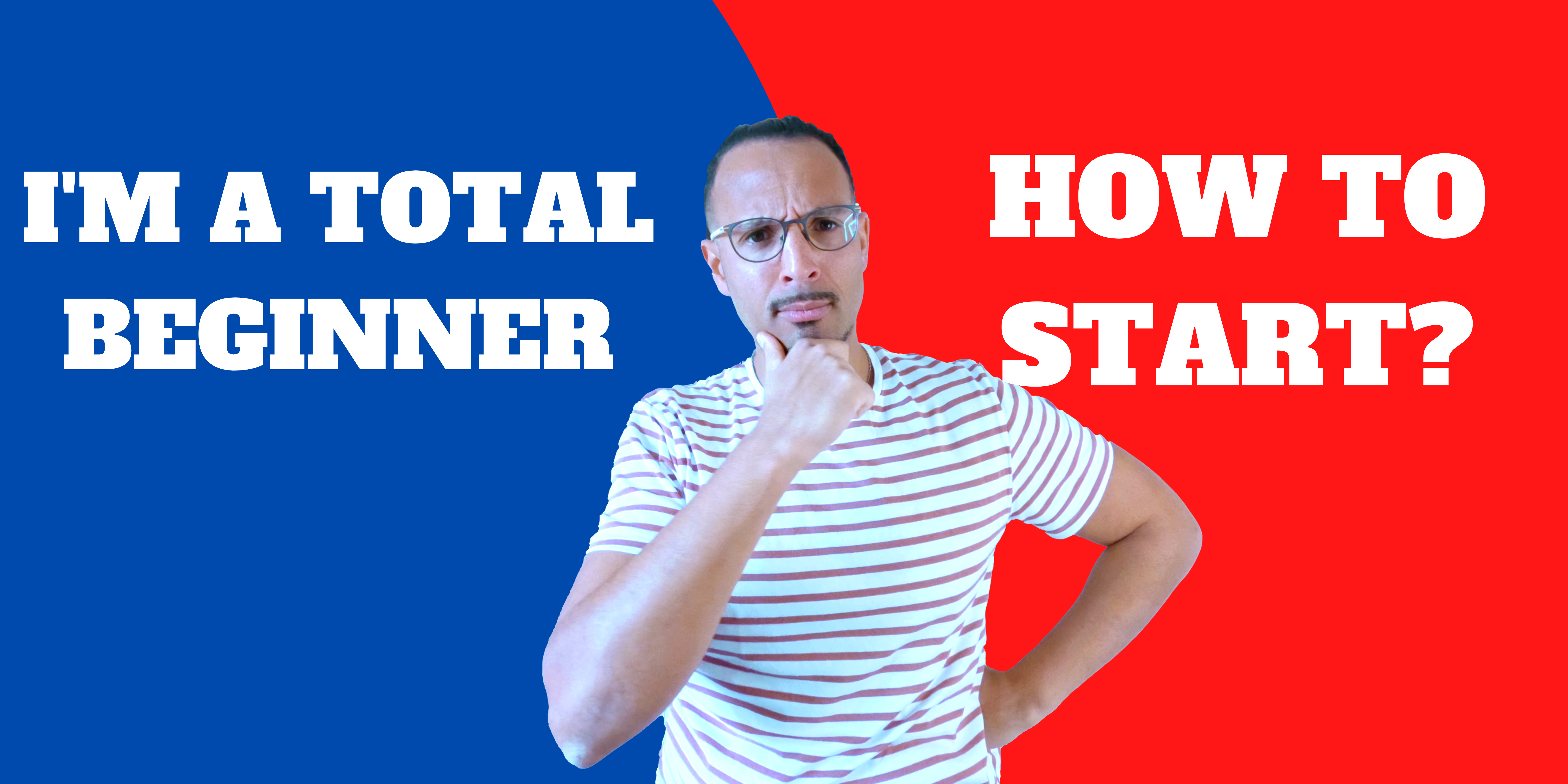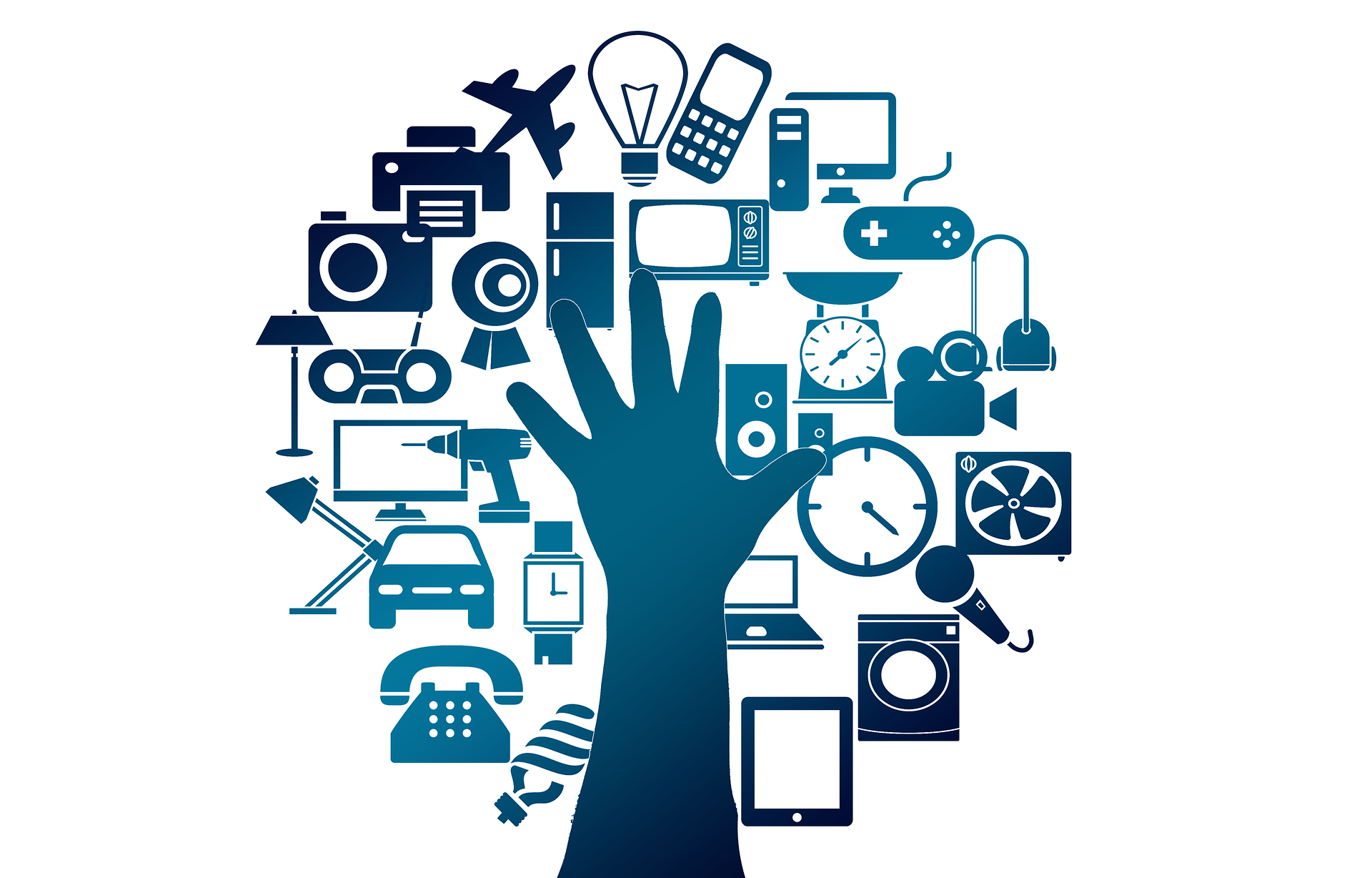 HOW TO START FRENCH FROM SCRATCH?
 
So you want to start learning French? That's amazing!
Whether you live abroad and are passionate about the language, are about to move to a French-speaking country or even thinking about visiting us on the French Riviera, Nice, Cannes or Marseille, we would love to help you.
Expatlang offers tailored French lessons for complete beginners.
Not everybody's learning French for the same reasons. That's why we won't be designing just any French course, we'll be designing the French course that you need.
HOW IT WORKS

There's nothing more simple than French lessons
During your trial lesson, your private teacher will ask you about your project. They'll set up a learning plan with you, with the precise steps to reach your goals.
Then, they'll give you acces to your digital workpsace and will upload the necessary resources. 
And that's it, your French course is all set, you're ready to start!
Easy, right?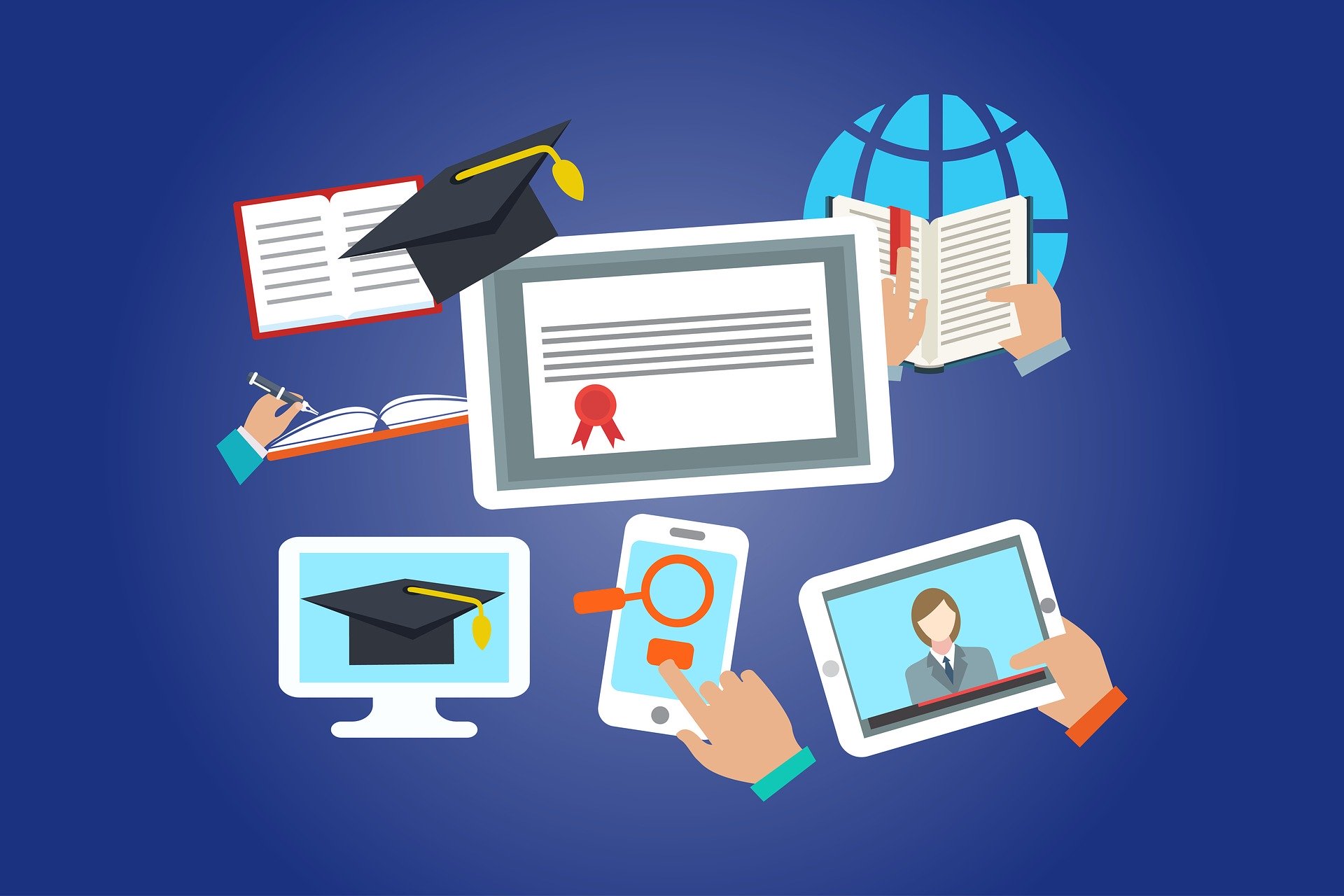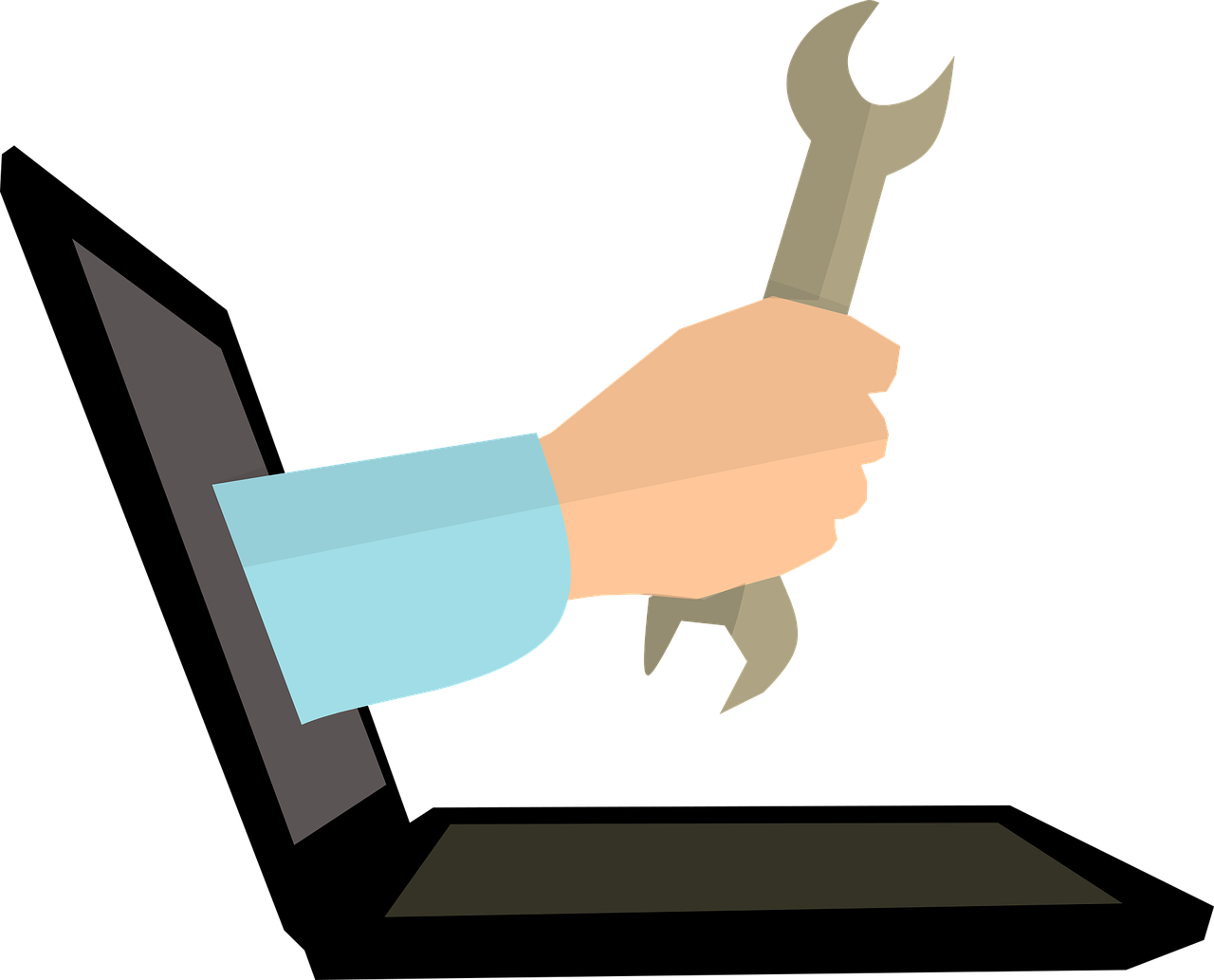 WHAT'S IN IT FOR ME?
 
24/7 access to your digital space
Our friendly teachers are very flexible and adapt to your needs and personality
Fully qualified teachers to help you reach your goals
You get to learn AND practice the language simultaneously
You learn exactly what you need