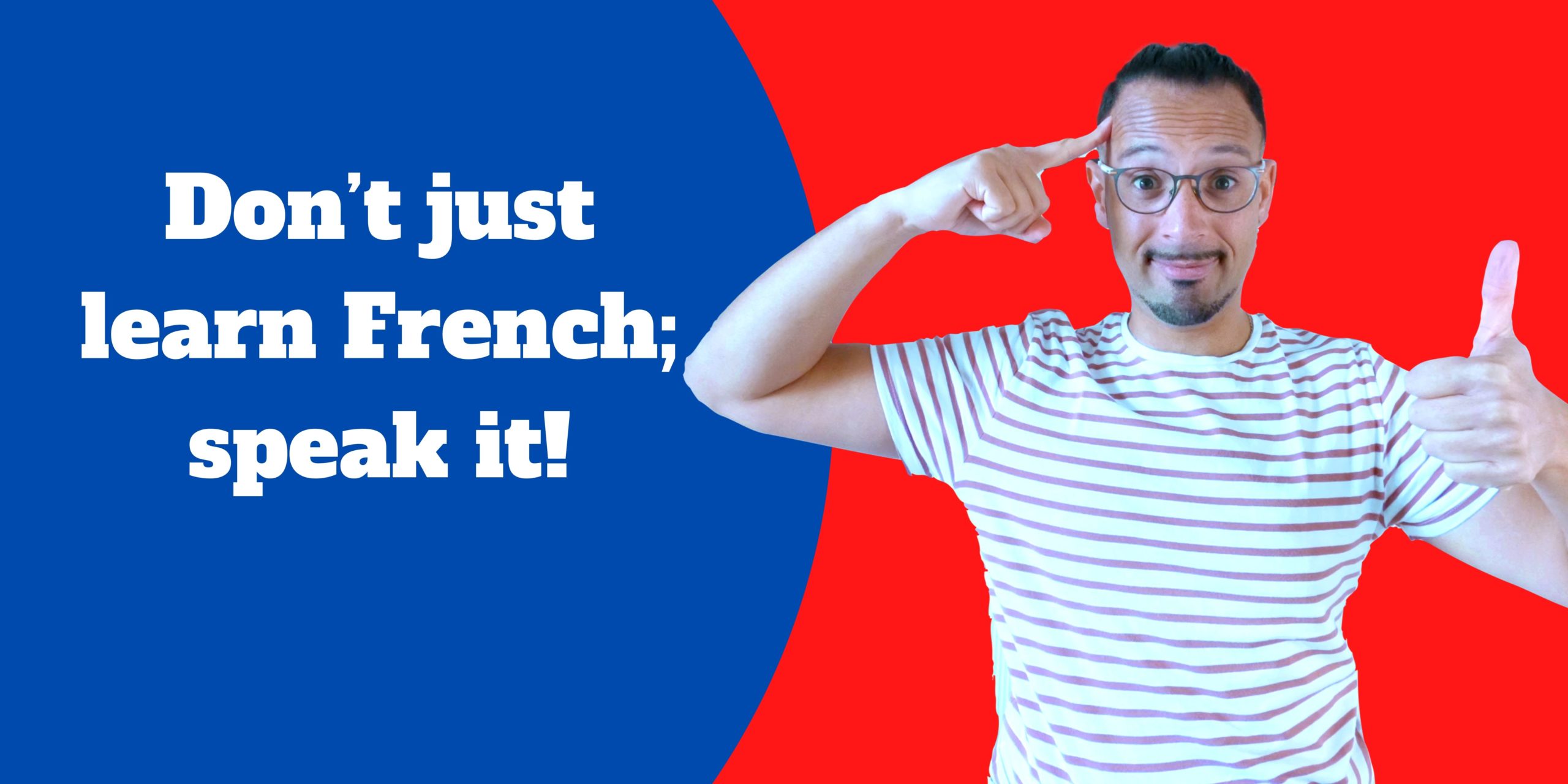 Leave your frustrations at the door and learn to speak French the easy way.
You know French vocabulary, and you're a grammar whiz. 
So, why do you still struggle to follow French movies, TV and local conversations?
It's a common frustration among students, but it's not your fault. 
Most of us who set out to learn a new language do it the same way. 
It's how we've been taught for decades. 
You memorize lists of vocabulary and study strict grammar rules. 
The problem is that written French and spoken French are often so different that they may as well be separate languages. 
Different accents, colloquialisms and even cultures can affect how we pronounce and converse in any language.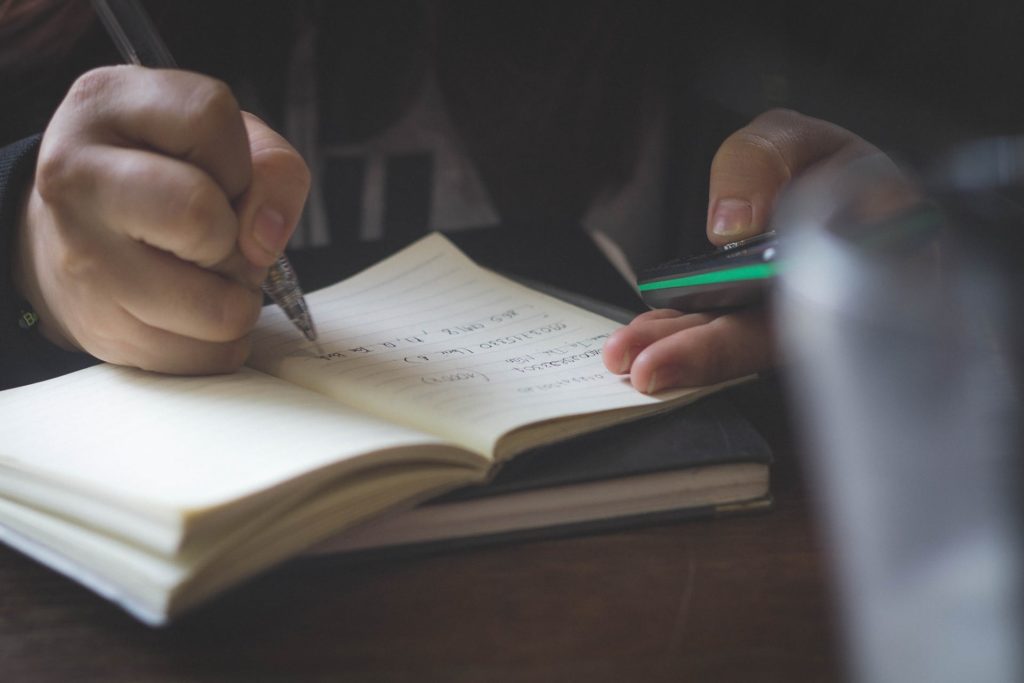 Think about your local language; how many different accents are there? 
How much does slang change from region to region? 
French is no different.
When most people want to learn a language, they aim to become fluent, meaning they want to learn the spoken language. 
Unfortunately, students frequently find themselves restricted as very few places offer lessons outside of the traditional textbook learning style.
At Expatlang, we aim to change that by giving students the chance to learn and practice speaking French as it is spoken by the locals.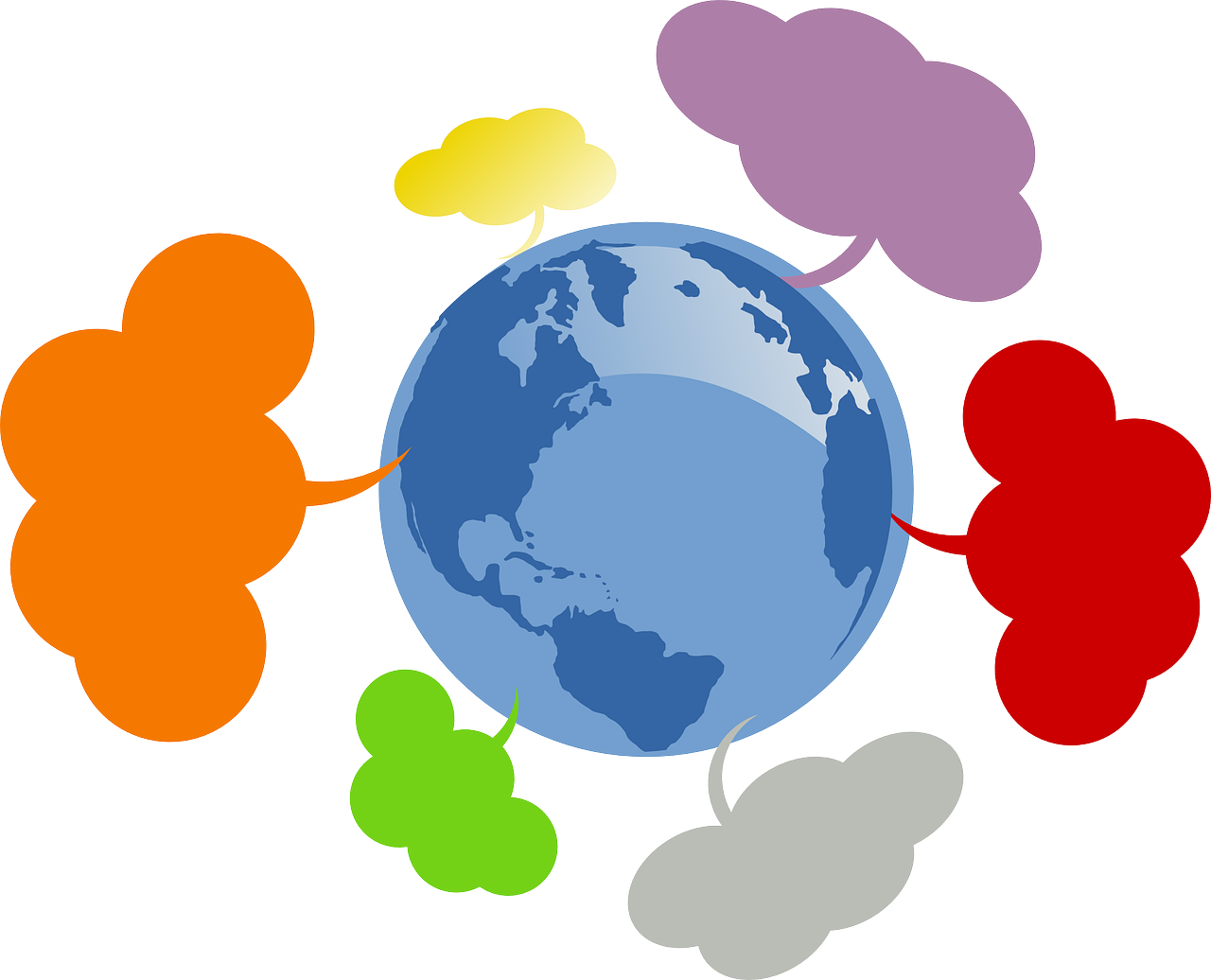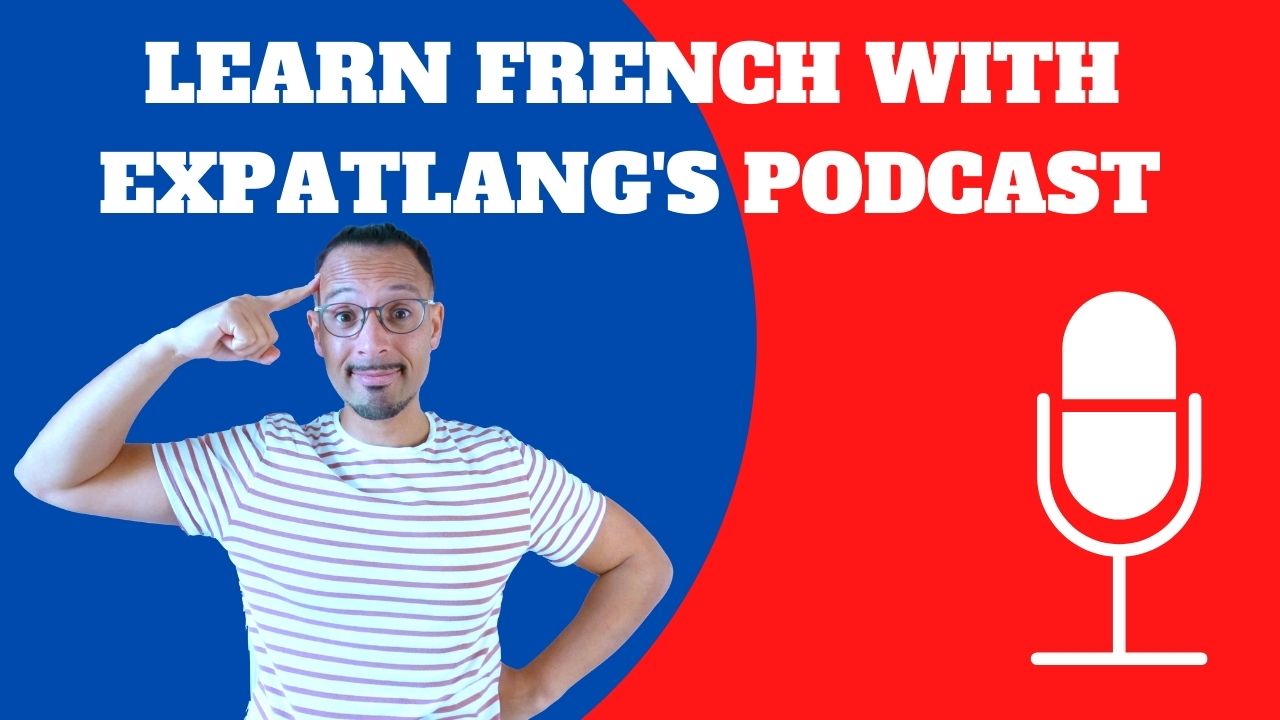 Our podcast episodes are released twice a month, available to Freemium, Premium and Platinum members. 
They are explicitly designed to allow students to practice their French in a way that isn't available anywhere else.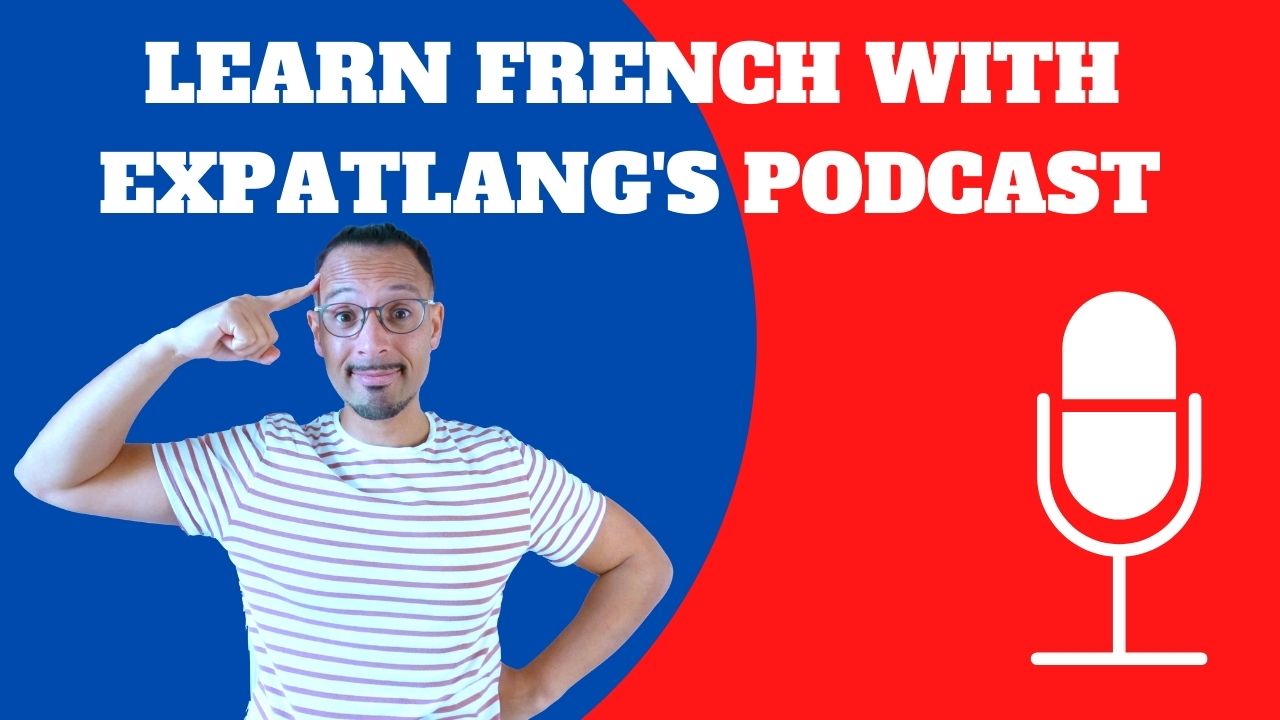 To enable students to get the most from our unique podcast, each episode is split into three parts:
1. INTRODUCTION
Every episode revolves around a different topic to allow students the greatest variety.

The introduction works to present the context of the episode.
2. Conversation
Learn about French culture as you hear local French speakers conversing as they would in everyday life.

At their usual speed and with the everyday pronunciations and accents found all over the French Speaking world.
3. EXPLANATION
A summary of the episode's essential vocabulary and key pronunciations allows students to focus on the critical differences of spoken French.
With Expatlang's "Understand Native French" podcasts, students have access to spoken French in a way that is otherwise inaccessible to many. 
…As it is spoken by locals, French, with no slowing down or perfect textbook pronunciation. 
Just natural conversations as they would be heard in real life all over France. 
This is an experience that most French students miss out on unless they actually travel to France.
Our podcasts are a great start for anyone wanting to take their spoken French skills to the next level.
Our podcast is available on major podcasting platforms (Spotify, Apple Podcast…)
For those students who are extra serious about improving their fluency in spoken French, we have created extra resources to help you achieve your goals much faster. 
Premium access is now available for only €9.99 a month!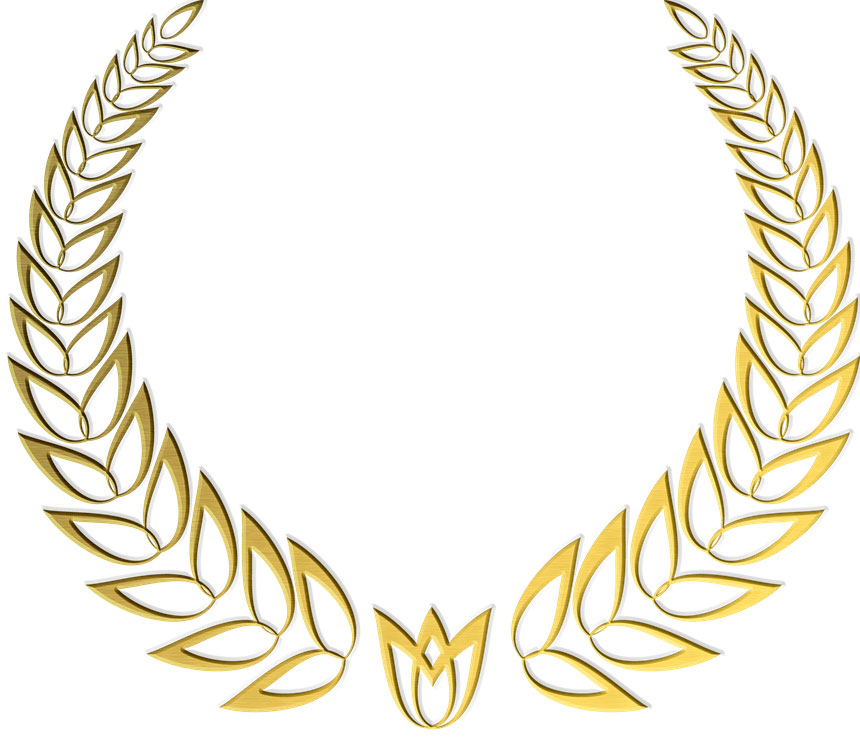 Create your account , access a range of specially designed resources at your fingertips and begin your journey to French fluency today.
Give your language skills a boost
With premium access to Expatlang's language resource packs, alongside our twice-monthly podcast episodes, you can get more from your study efforts. 
Our lesson resources and exercises are designed by a French teacher with over ten years of experience. 
They aim to link the traditional textbook French already known to many students and the real-world spoken French language. 
This link and the specially designed exercises within our premium learning packs make learning spoken French a much faster and more enjoyable experience.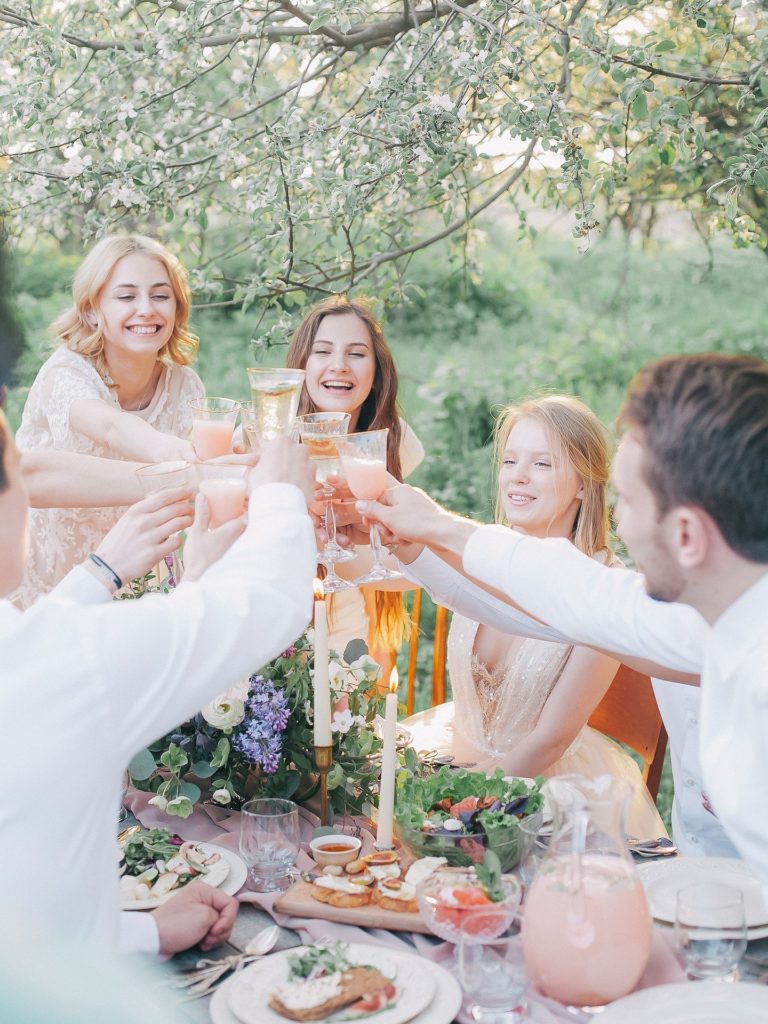 Expatlang's Understand native French podcast is brought to you by veteran French teacher Jean-Baptiste. 
You can discover local French with local people without leaving the comfort of your own home.
Now, with premium access, we're giving students the chance to boost their language skills even further.
So, whether you're learning French for work, travel or relocation, you will be able to converse with ease.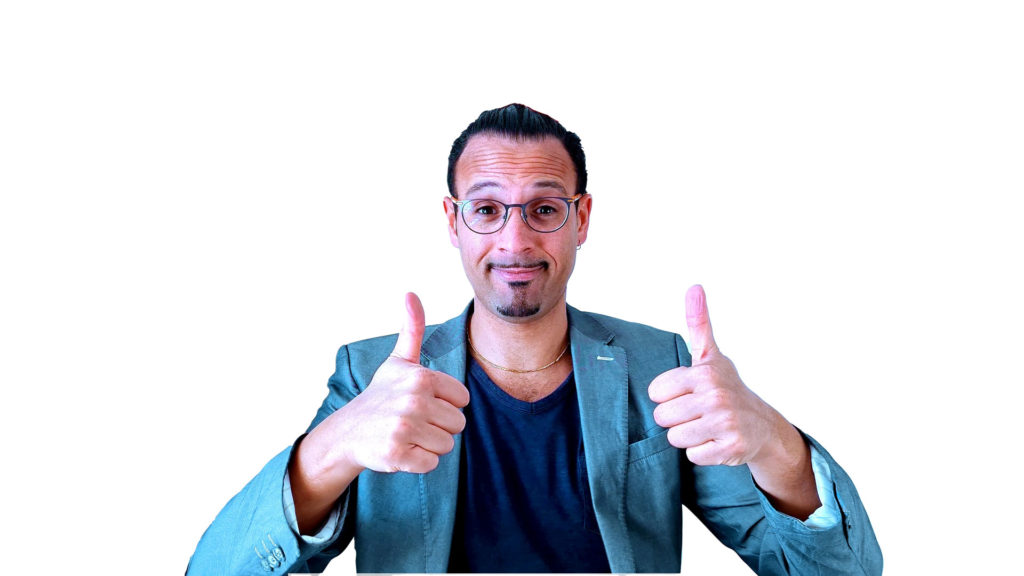 FREEMIUM
Podcast's topic vocabulary

Episode 1 full learning pack

NO CREDIT CARD REQUIRED
PREMIUM
First payment of €9.99
Access to current month and all upcoming episodes resources

Full podcast transcript

Listening guide & comprehension questions

Episode's complete vocabulary and phrase book

Conversation guide

Spoken French transcript

English translation
PLATINUM
First payment of €80
Access to past months, current month AND all upcoming episode

Full podcast transcript

Listening guide & comprehension questions

Episode's complete vocabulary and phrase book

Conversation guide

Spoken French transcript

English translation
Create your premium or platinum account and start seeing the benefits of expertly crafted spoken French resources right now!
Just like written French, spoken French needs to be practiced to be improved. 
The additional resources in our learning packs accompany every podcast episode and are designed to promote easy practice and learning.
1. Full Podcast transcript
The entire podcast transcript is available to Premium and Platinum learners for every podcast episode. 
It contains a complete transcript of all three parts of the episode: Introduction, conversation and explanation.
2. Listening guide & comprehension questions
It can be difficult for students who are used to French in a traditional classroom environment to follow a fast-paced spoken French conversation. 
But that's what you're here to learn to do. 
The listening guide is filled with questions and exercises to help you follow and understand an episode's conversation. 
They are designed to help you focus on the essential parts of the conversation section of the episode. 
You will find them organized logically from the most general to the most specific, increasing in difficulty. 
All of the questions and exercises you see in the listening guide are designed for students to be able to complete and practice them on their own.
Each episode comes with the correction of the questions and exercises. 
All students can try a listening guide and comprehension questions alongside episode 1 with Freemium membership. 
Listening guides and associated comprehension questions are created for every individual episode for premium members.
3. Vocabulary and phrase book
To provide students with various themes and scenarios that they may encounter in their everyday French-speaking lives, every conversation in our podcast episodes is built around a different topic. 
To help students focus on essential vocabulary and for easy reference, the conversation's key sentences and phrases can be found in the episode's vocabulary and phrase book.
A vocabulary and phrase book is created for each individual episode, available to Premium and Platinum members for every episode. 
A special list containg the vocabulary of the main topic of the episode is available for Freemium members. 
Freemium students can also access a complimentary copy of the vocabulary and phrase book for episode 1.
The best way to learn spoken French is by speaking it yourself. 
Conversation guides are designed to help you do just that. 
Created around each individual episode's topic, you will find 30 questions. 
Answering these questions with the aid of the other resources in the learning pack, such as the vocabulary and phrase book, prepares students for their spoken practice. 
By preparing conversations before oral practice sessions with teachers, tutors and friends, you get the maximum benefit from your practice. 
You begin the discussions with a more extensive vocabulary, improving flow and making practicing more enjoyable.
A free conversation guide for episode 1 is available as part of the complimentary episode 1 learning pack for all students. 
Conversation guides for every podcast episode are available to Premium and Platinum access students.
5. Spoken French transcript
One of the biggest challenges facing students of spoken French is that the pronunciation of words in textbook French can differ significantly from the pronunciation you hear from native French speakers. 
The spoken French transcript aims to help students identify and recognize these differences.
Spoken French transcripts are created for every podcast episode and contain two full transcripts of the episode's conversation. 
The first is the standard textbook transcript that most students will recognize. 
The second is the whole conversation transcribed as it is spoken. 
Laid out side-by-side, these two transcripts easily highlight the subtle differences in pronunciation for students.
To further aid students in their pronunciation, liaisons are indicated in the spoken transcript. 
This system in which certain letters are only pronounced under specific conditions is one of the most difficult for learners to grasp. 
In our spoken French transcripts, liaison letters to be pronounced are underlined and easily identified for students.
Spoken French transcripts are one of the most valuable resources for anyone wanting to improve their French-speaking and listening skills. 
They are available for every episode to Premium and Platinum members.
In case you missed anything, Expatlang also creates an English translation of every episode's conversation. 
English translations are available to Premium and Platinum students for every podcast episode.
Create your Premium or Platinum account and start learning now for unlimited access to all these amazing resources.
Meet our veteran French teacher Jean-Baptiste and learn more about the exclusive benefits of premium access.
At Expatlang, we know that hundreds of language learning services are on offer. 
We also know that once you try our unique spoken language learning resources and podcast, you'll never need another traditional French learning course again. 
In fact, we're so confident you'll love our approach and resources that we offer the complete learning pack for the first episode of our fantastic podcast completely free. 
No catch and no credit card needed. 
Come and try our premium learning resources now and become fluent faster with Expatlang.
DOWNLOAD A FULL SAMPLE OF EXPATLANG'S PREMIUM CONTENT
CREATE A FREEMIUM ACCOUNT AND DOWNLOAD ALL THE RESOURCES TO WORK ON EPISODE 1 OF EXPATLANG'S PODCAST UNDERSTAND NATIVE FRENCH
Read our privacy policy before registering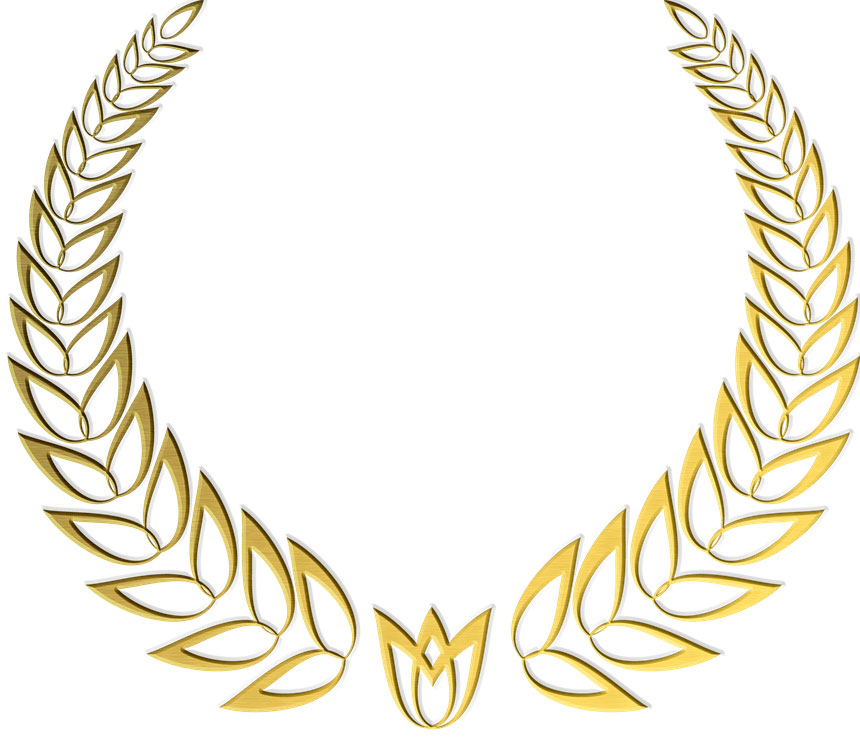 Already tried Freemium?
Are you now ready to upgrade your learning ?
Take the next step with premium or platinum access now.