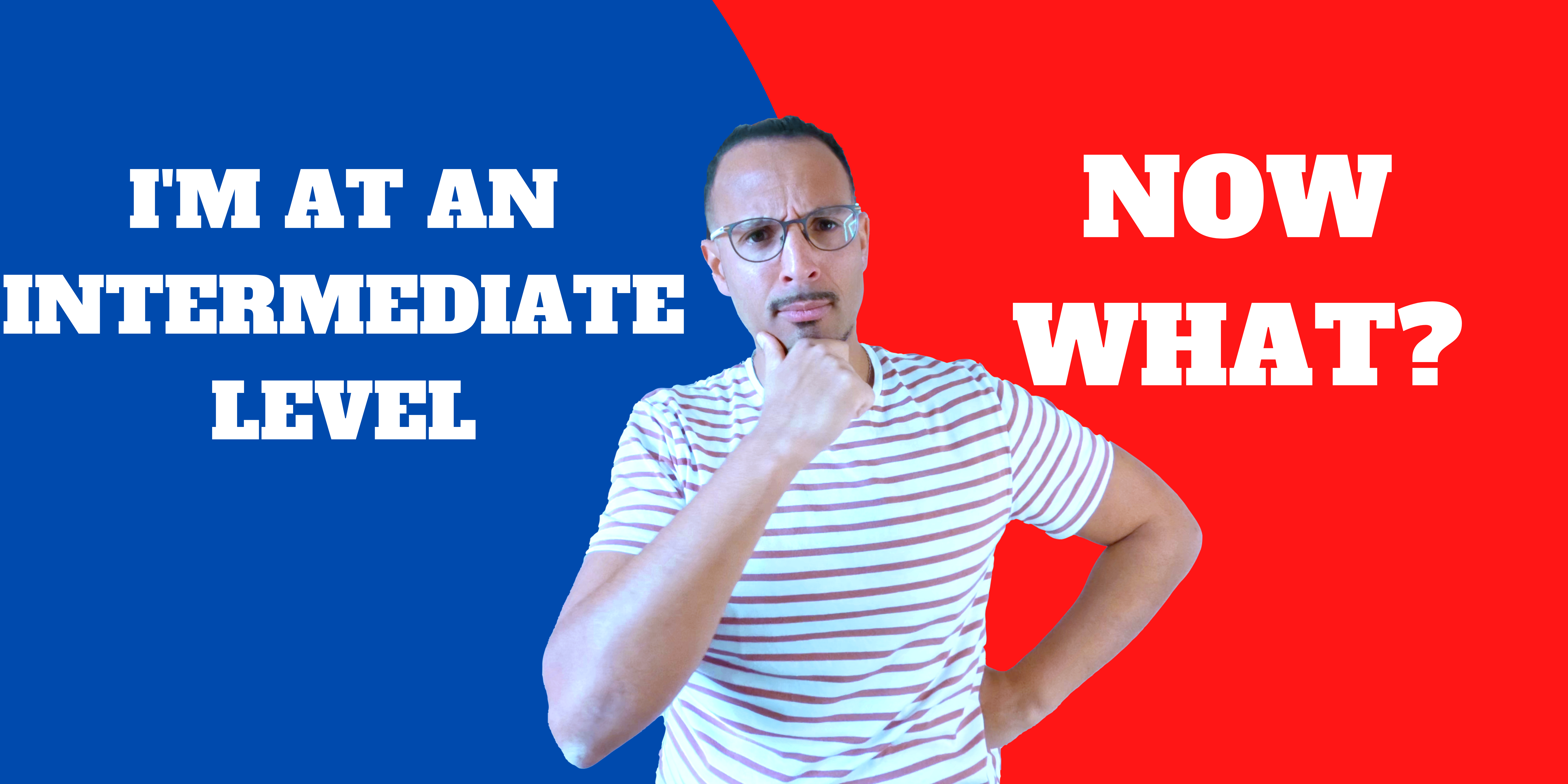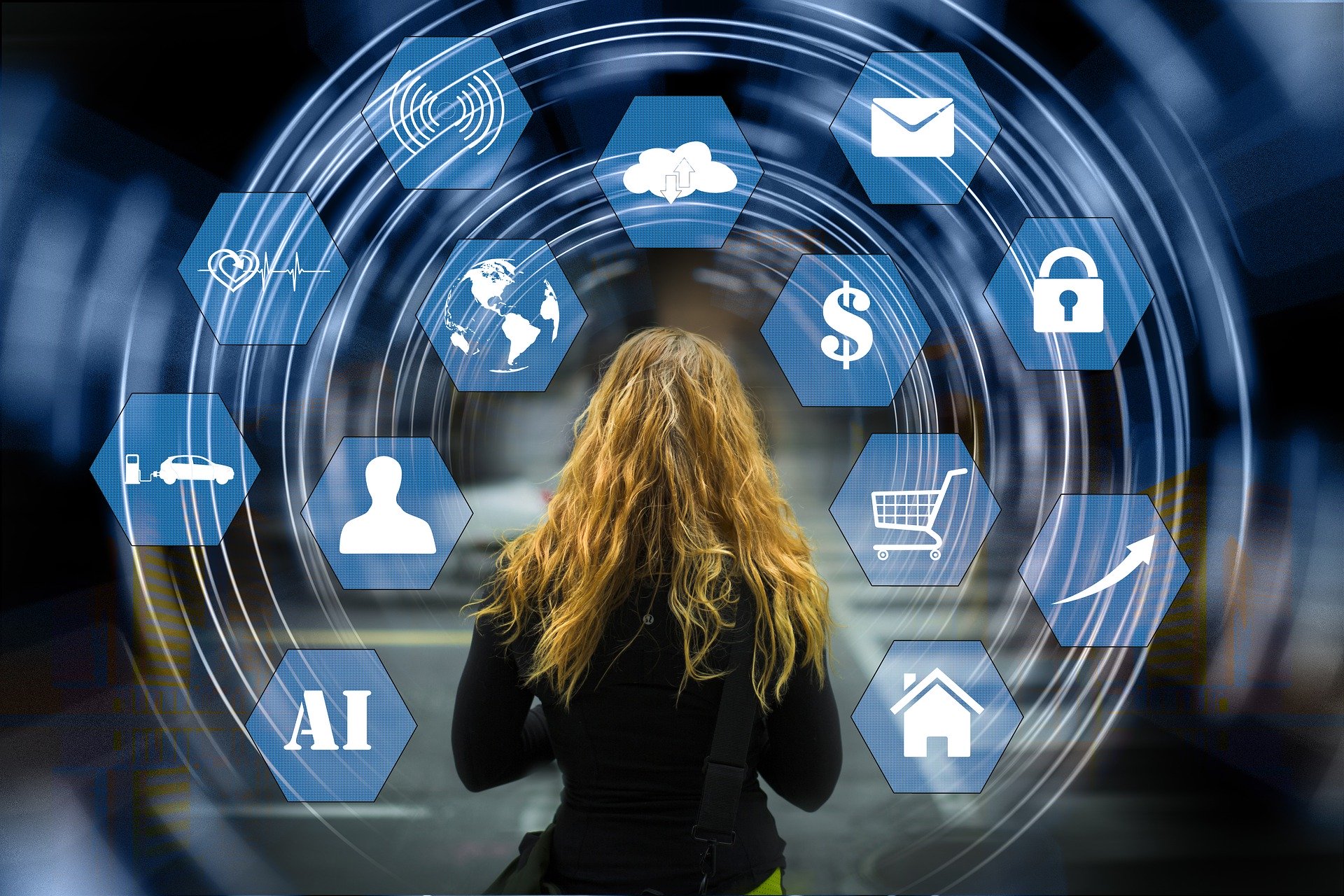 AS AN INTERMEDIATE LEARNER, WHAT SHOULD I DO NEXT?

It doesn't take much time to move from beginner to intermediate after a few French classes.
However, moving from intermediate towards advanced may require much more time. But with my help, Learning the French language to reach a higher level won't be that hard. 
There are so many possibilities to use French: socialising, professional uses, in medicine, science, philosophy, literature and so on.
However, do you really have to master all these topics? Probably not. 
Becoming an advanced French speaker simply means that you communicate fluently in French in the situations that are most relevant for you. This is what I will try to define with you.
HOW IT WORKS
 
I will help you make the transition between learning French at an intermediate level to an advanced level enjoyable. 
Depending on your goals, we'll design a French-Course just for you.
You'll be working on real-life projects to put your French into practice and develop the relevant language skills to complete them.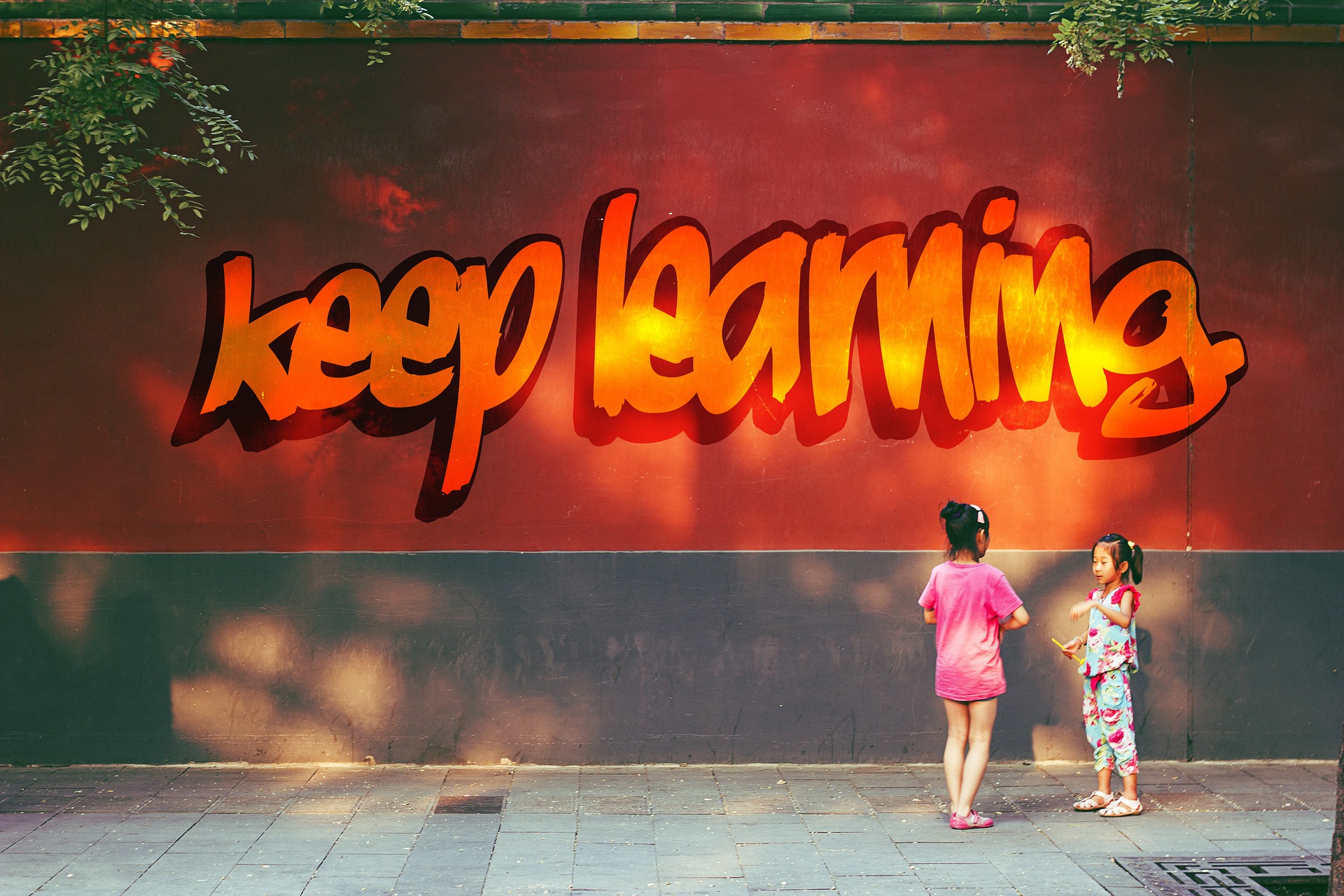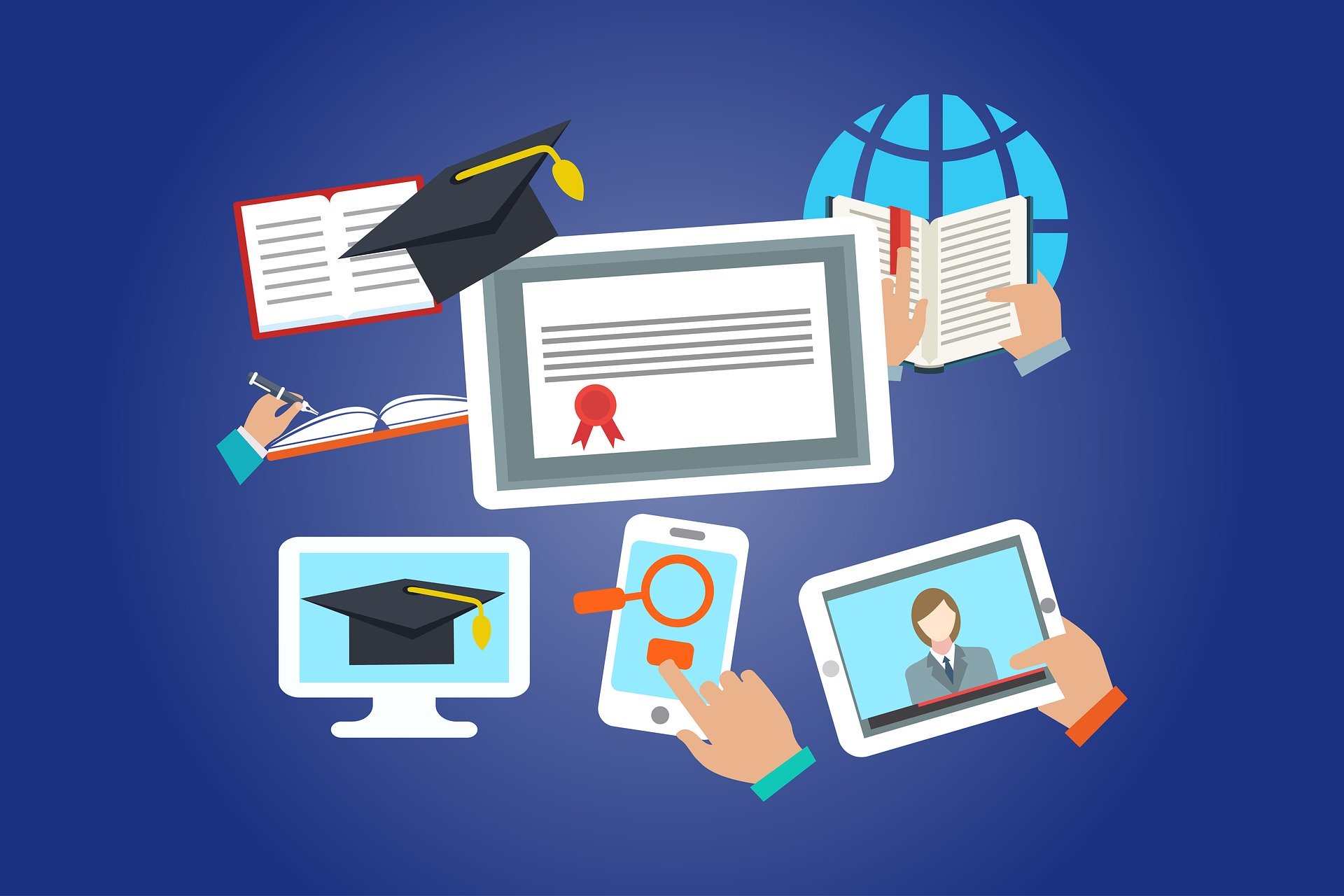 WHAT'S IN IT FOR ME ?

Learn the French that's relevant to your needs
Work in tandem with me to reach your goals
Become more autonomous in learning French
Discover strategies that will make you use French in real-life situations
24/7 access to your digital workspace