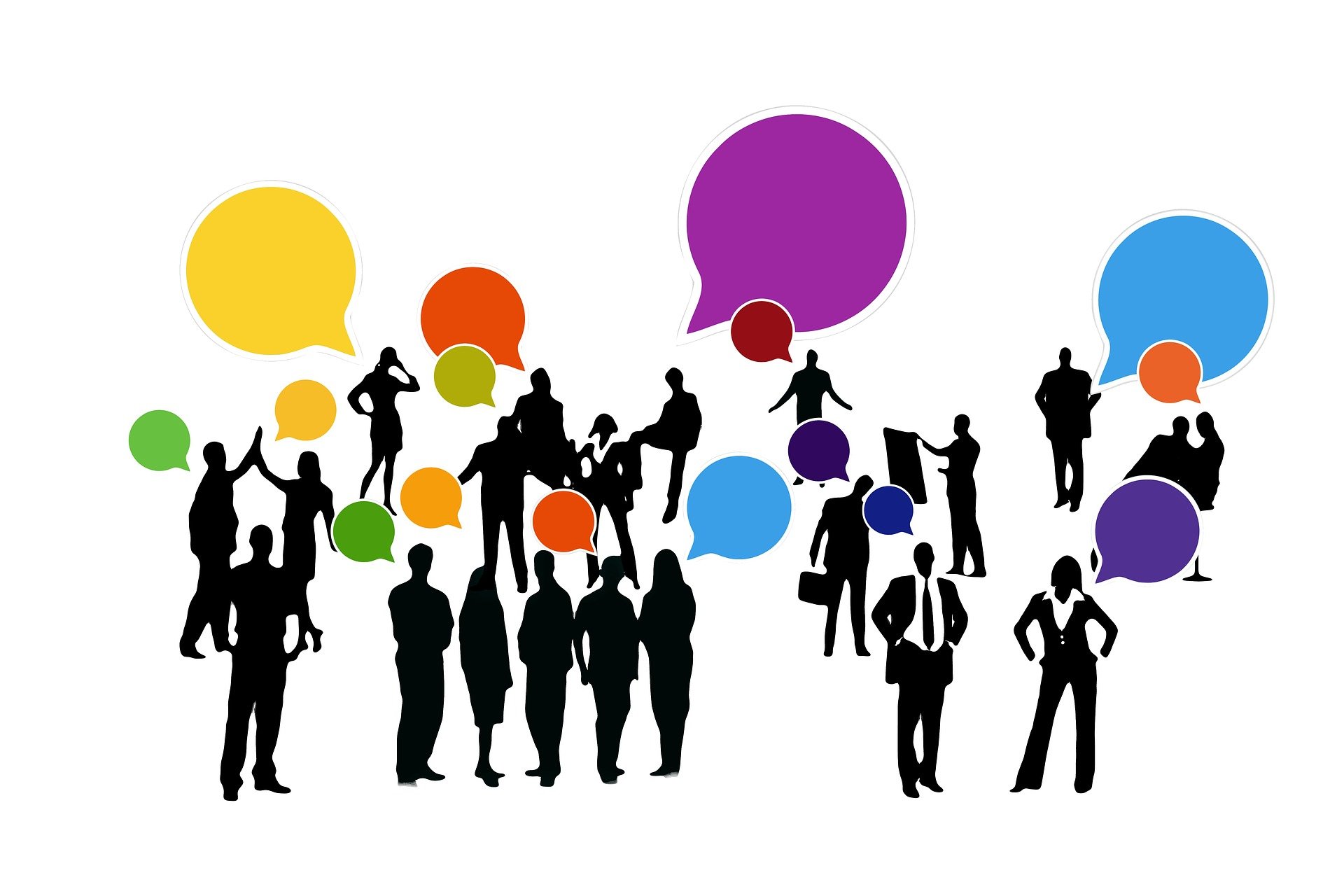 Effective strategies for busy learners
That's it, your mind is made up. This year, you'll learn how to speak French fluently.  But how to make sure you won't give up after a few days, weeks or months? Adults tend to be very busy and learning French is often hard to fit in a very busy week. However, there are solutions to how to learn French as an adult in 2022 and this is what you'll find out about in today's article.
My name is Jean-Baptiste, I'm a digital education specialist and I've been teaching French for more than 10 years to learners from all around the world. On this website, my goal is to empower learners with effective learning strategies. I've created Expatlang with one main goal in mind : helping you lunderstand native French speakers and make you acquire advanced French conversation skills.
To do that, one of the most important things is to know yourself as a learner, and in particular as an adult learner. Today, you'll learn how to respect your needs as an adult learner, how to choose the right strategies from day one and reach your goals faster.
With no further ado, let's dive in!
Major questions pop into our minds right before starting a French course: what's the best way to learn? Do these "groundbreaking" smartphone apps really help? Should I attend group classes or hire a private teacher? How long does it take to reach fluency?
To all these questions, we'll provide, not one, but several answers. Indeed, these answers depend on your personality, on your learning goals, on the time you have and on many other factors.
How to effectively learn French? Andragogy!
Some of us are, by nature, curious about languages while others find it hard to follow the routine to learn a little bit every day. Regardless of the situation, different techniques can help you stay motivated for the long run and reach your goals and most of them come from Andragogy ?
Are you familiar with the term "andragogy"? This word comes from Ancient Greek and simply means "leading/educating men" or in other words "adults".
(Even if I like andragogy principles, I prefer a construction based on Modern Greek – Enilikagogy – which means "education of adults" and not only men).
So far, no single theory is universally acknowledged as the "best way" to learn French. Indeed, our learning abilities depend on a wide variety of social and cultural factors which can't be unified under a single approach.
Still, the principles introduced by American researcher Malcolm Knowles bring interesting ideas.
Digital technologies give way to an infinite number of learning opportunities.  But such a diversity of resources can be overwhelming. That's why it's important to prepare our projects with care.
In this regard, Knowles' principles offer different approaches to make the most of our learning time.
Although these principles were originally conceived for adult learners, they are in fact valid for every single one of us, no matter young or not so young. If you want to learn French fast, feel free to use some of them to boost your learning experience.
With no further ado, here are Knowles' 7 principles.
Knowles's 7 principles
We'd rather learn with peers than with teachers
You don't have to learn everything about French. Learn what you're likely to use!
To what extent are Knowles' principles game changers if you're learning French? Well first of all, they bring to light the fact that learning French doesn't necessarily have to follow a traditional and academic approach.
Instead, it can be practical and close to your needs to make sure that what you learn is actually useful for you and can be put into practice as soon as possible.
Then, it also challenges the student-teacher realtionship. If adults learn better with peers than with teachers or learn better in informal situations, what role should a teacher have then ? Well that of a coach helping you acquire the skills and strategies to make sure you know how to learn French on your own and reach your goals in French in the most effective way.
Tell me what you think!
Which one of these principles are you most curious about ? I'd be thrilled to read your opinion in the comments.
And if you want to find out more about Knowles' principles to boost your French learning experience, I've created a detailed article about each of them. You can click on them below.
 Subscribe to our YouTube channel for more learning tips !
Expatlang is also a YouTube channel. I post videos every week about the most common French mistakes, French culture and of course great French learning tips. Subscribe now find out more about it.