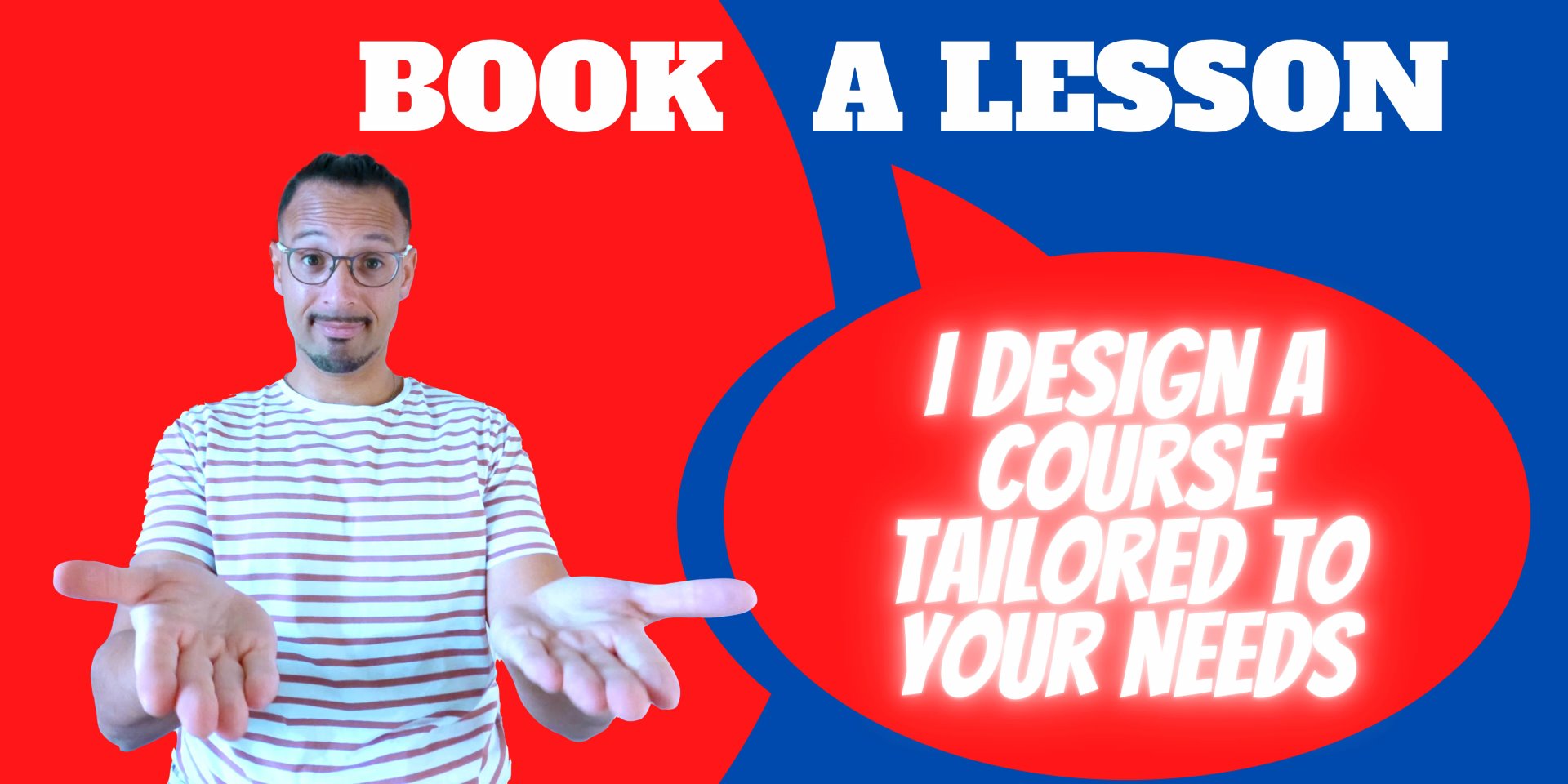 30 Minute Trial / Language audit
Limited Access
Tell us everything about your project

Get your tailor-made learning plan

Get to know your teacher

Discover our learning program
French lessons - Single session
General French
Tailor-made program

Flexible lesson scheduling

Learning material included

Digital workspace included

Tailor-made program
French lessons - 10h package
General French
180 days to use the package

Flexible lesson scheduling

Learning material included

Digital workspace included

Tailor-made program
WHAT YOU GET BY ENROLLING
The power of digital tools to boost your French learning experience!

A rule of thumb when learning French : you become good at what you practice. If you want to understand native speakers, you have to get exposed to native material as soon as possible. You may think it's impossible to do so. But trust me, there are many different strategies to help you understand and it's my job to help you acquire them.
You may already have all it takes to become a fluent French speaker. Let me help you tap into that and I'll have you speaking French in no time.

The great thing with online French lessons, is that you have access to a whole variety of media: podcasts, TV shows, movies, videos, articles, e-books, webinars, MOOCs, you name it… It's so easy to find content that aligns with your passions and goals.
However, such a diversity can be overwhelming. But don't worry about anything! Expatlang's mission is also to help you define your learning goals in a clear way so you can make the most of these resources.
By choosing my services, you'll soon be autonomously navigating the resources so you can keep learning between classes and quickly reach high levels of fluency.

Languages are strange entities. They are simultaneously a field of study and a communication tool. Most students who start learning French, do so in a school environment. Learners often role-play various language situations they might come across in a probable future. When we don't use French outside of the classroom, we may even end up frustrated; so much time spent learning the language and still no chance to use it in your daily life.
As an expat, you have the opportunity to get full exposure to the language, whether it be on your daily or professional life. But for some of us, exploring the world in French may be a little scary. That's why Expatlang, the French language school in Cannes, will help you find the best opportunities to learn in real-life.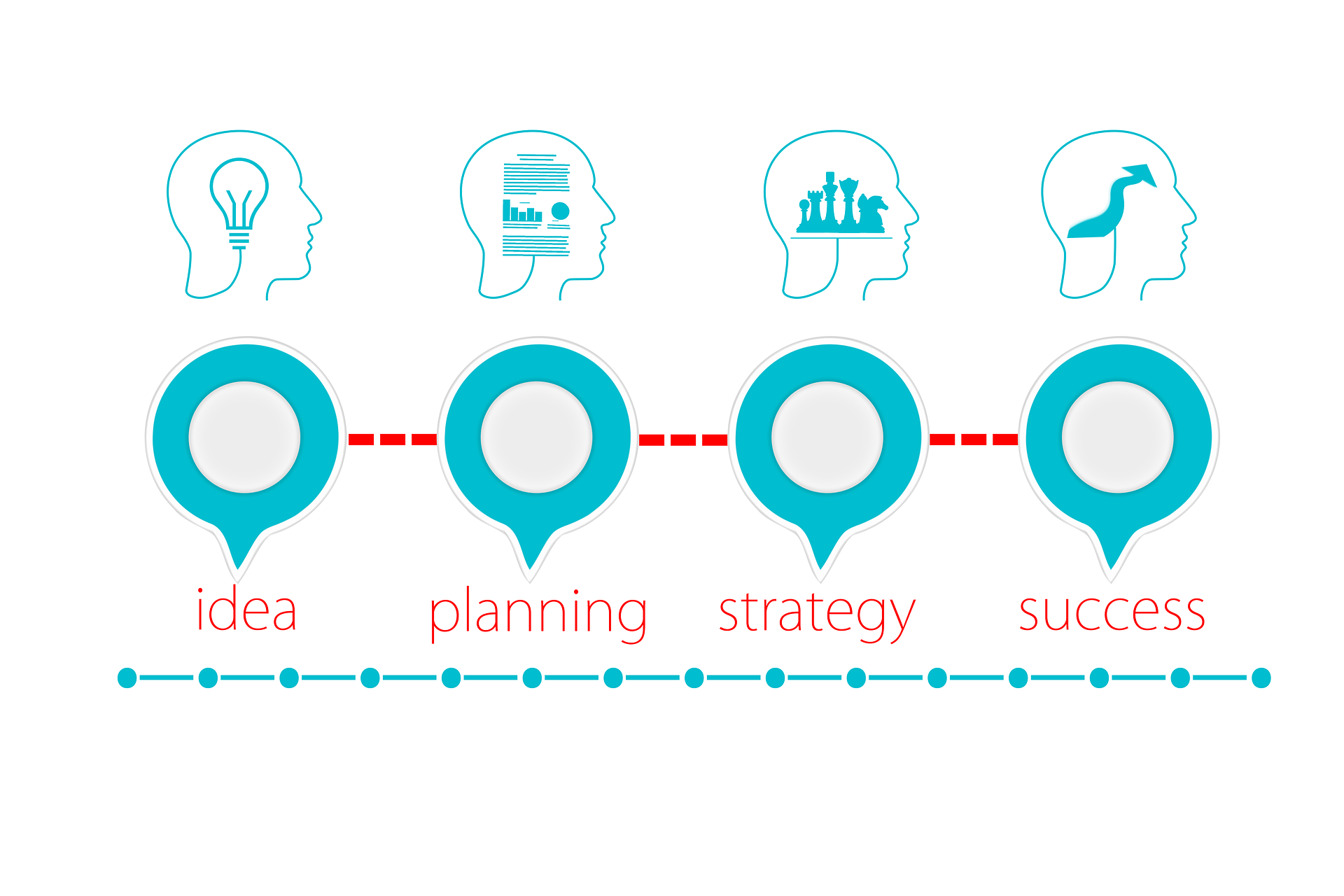 Here at Expatlang, I believe in learner empowerment. I'm convinced that anyone learning French may already have all it takes to become a fluent speaker. I believe that successful and efficient language learning can be reached by letting learners become conscious of their own potential and by tapping into it to become learning experts.
That's why, in addition to learning French, you'll have the opportunity to explore various learning strategies and to customise them to meet your needs and personality. And good news, if you learn how to do that with French, you'll be able to use it for any other language!
Get in touch or create an account