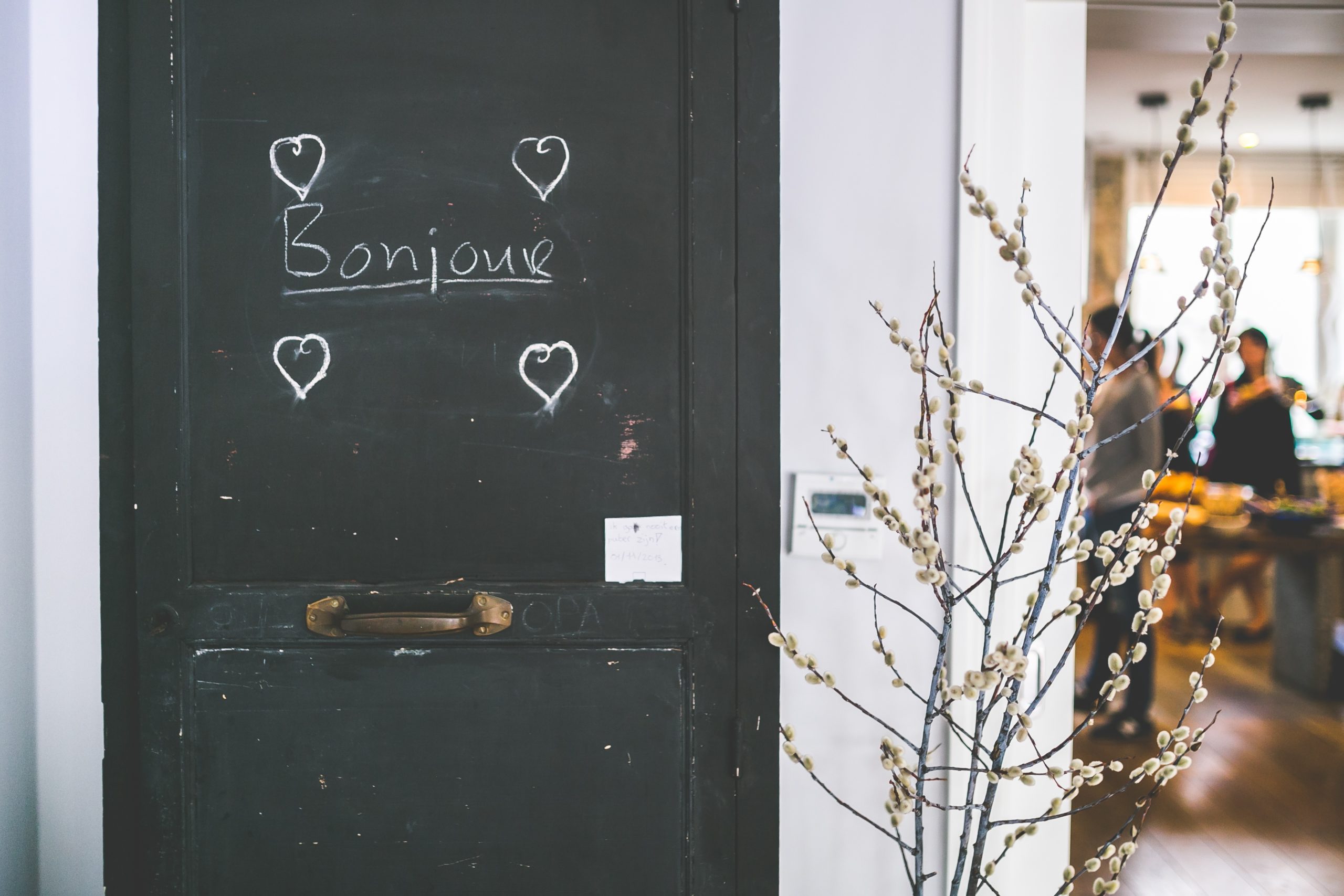 Nowadays, English is one of the most convenient languages to travel the world. Wherever you go, you're nearly sure to find someone who can communicate in this language, or at least knows enough words to understand you and make themselves understood in return.  Therefore, the question of the importance of learning another language is totally legitimate. Why should I learn another language? And in our case – why should I learn French ? These are some of the questions we'll be answering in this article. 
Live your life in French – on the French Riviera or anywhere else – to the fullest
Whether you're traveling for a dream holiday on the French Riviera or planning to settle in France Europe, America, Africa or Oceania, learning French will be a huge advantage if you want to mingle with the locals, discover your area's most secret places in French or in a nutshell, to get off the beaten tracks.
Speaking French will give you access to a whole new world of opportunities.
Find a job in a French-speaking country
The French-speaking world offers a wide array of opportunities as far as jobs are concerned. Africa, Canada, Belgium, Luxembourg, Polynesia, New-Caledonia, French Caribbean islands and territories, and France. Business, diplomacy, food and hospitality or humanitarian aid, the French-speaking world will probably have a great job to offer in your area of expertise.
But for this, French is a pre-requisite!
Better business communication and networking opportunities
Speak to someone in a language they understand – that goes to their head. Speak to them in their own language – that goes to their heart.
Build strong relationships with your colleagues or local business partners and never miss any networking opportunity. Speaking French will help you make quality contacts wherever you are in the French-speaking world or on the French Riviera and help your business thrive.
Of course, if you're planning to settle in one of these areas, speaking French will be a huge asset for networking in daily life as well. A friendly chit-chat with your neighbors or other parents at school will never be easier and will make you experience "la douceur de vivre" or in other words "the sweet life" wherever you go. 
Enter the local cultural life
I'm sure the world's your oyster, but believe me, it's a huge oyster. There are so many different opinions about the world, so many ways of expressing art and culture and so many ideas that can't wait to be shared!
In this regard, the French-speaking world has so much to offer from one continent to the other! Unfortunately, not everything's available in English and learning French will be the key. 
Here at Expatlang, We're also very proud of our own region – the French Riviera. From the popular districts of Marseille to the colourful lemon festival in Menton, the French Riviera offers a vibrant cultural life.
Wherever you are, films, concerts, festivals, exhibitions and so much more, they're all yours to discover by learning French. 
There are so many different reasons to start learning French today. What's yours? Share your opinion in the comments. 
We can't wait to hear from you again in our next article. Salut à tous and good luck with French, Busy Learners!