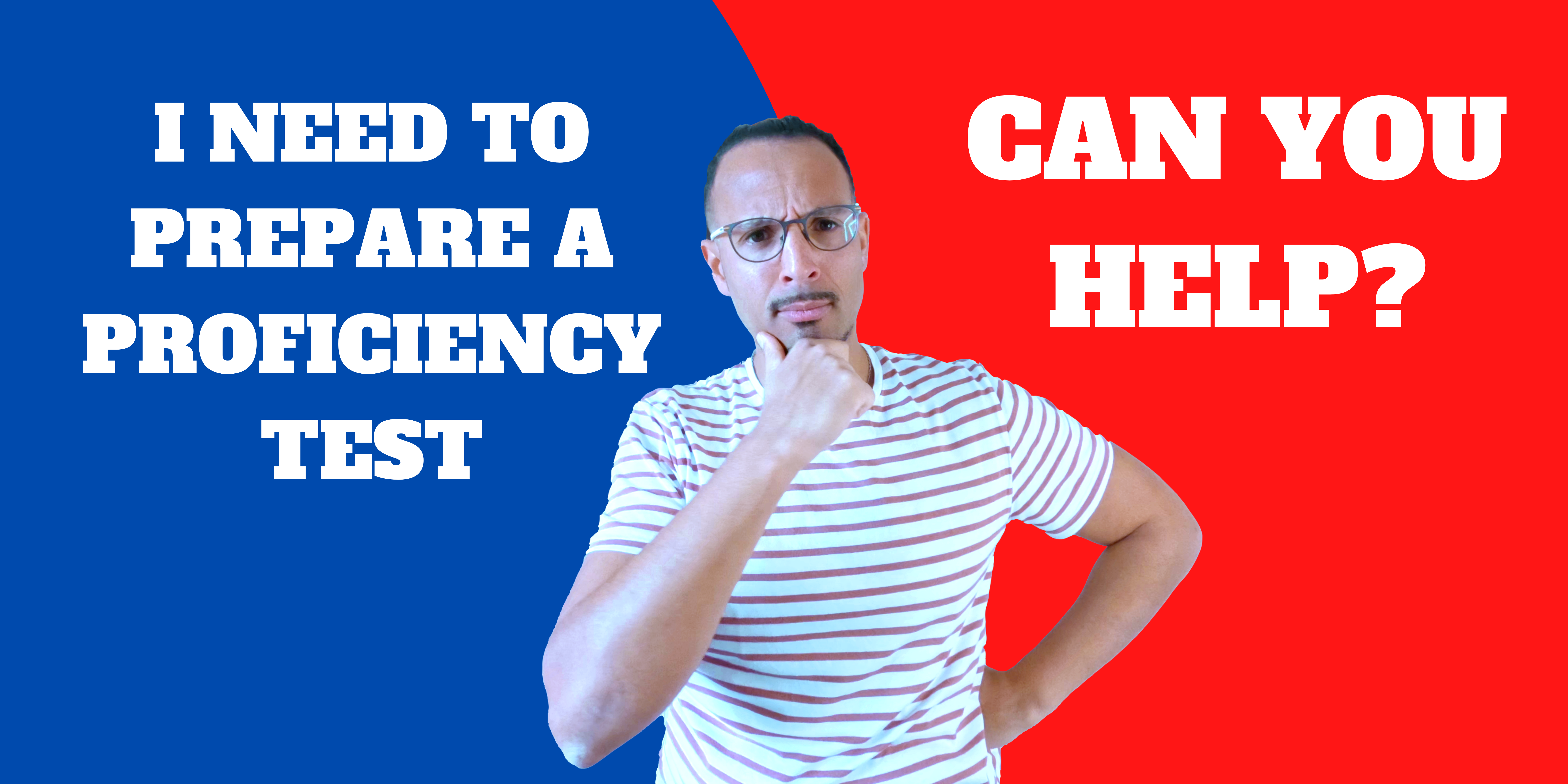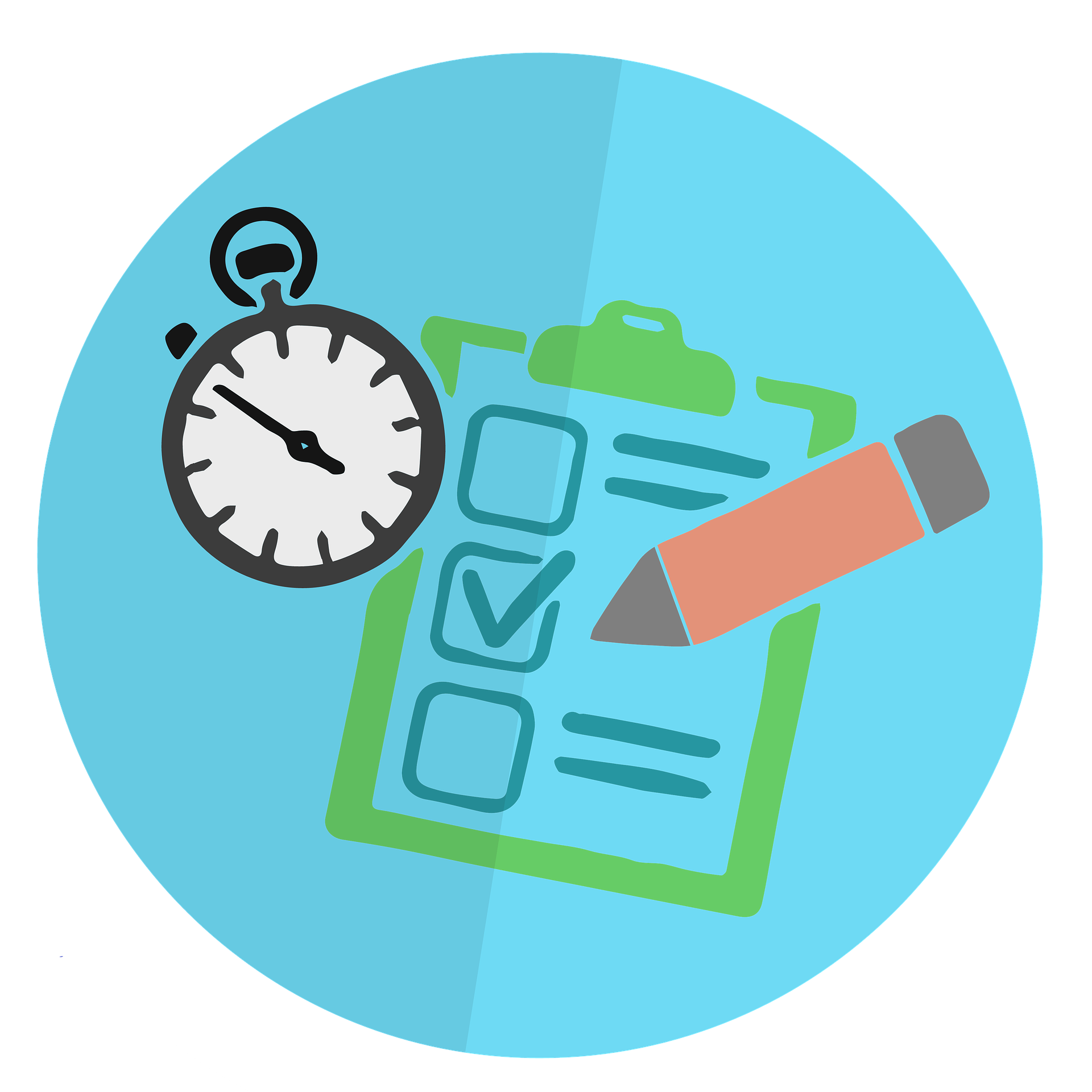 DELF EXAMS

In certain situations, taking an official exam such as the DELF to test your language skills is necessary.
For example, it could prove your language skills when applying for new jobs.
It's also part of the requirements to enroll in a French University.
However preparing for the DELF is a decision you should ponder. Indeed, getting ready for such an exam is time-consuming, requires diligence and represents a significant workload.
Whatever your project, Expatlang, your French language school, can help you prepare for the DELF exam.
Please contact me for more information about your French course for proficiency tests before booking.