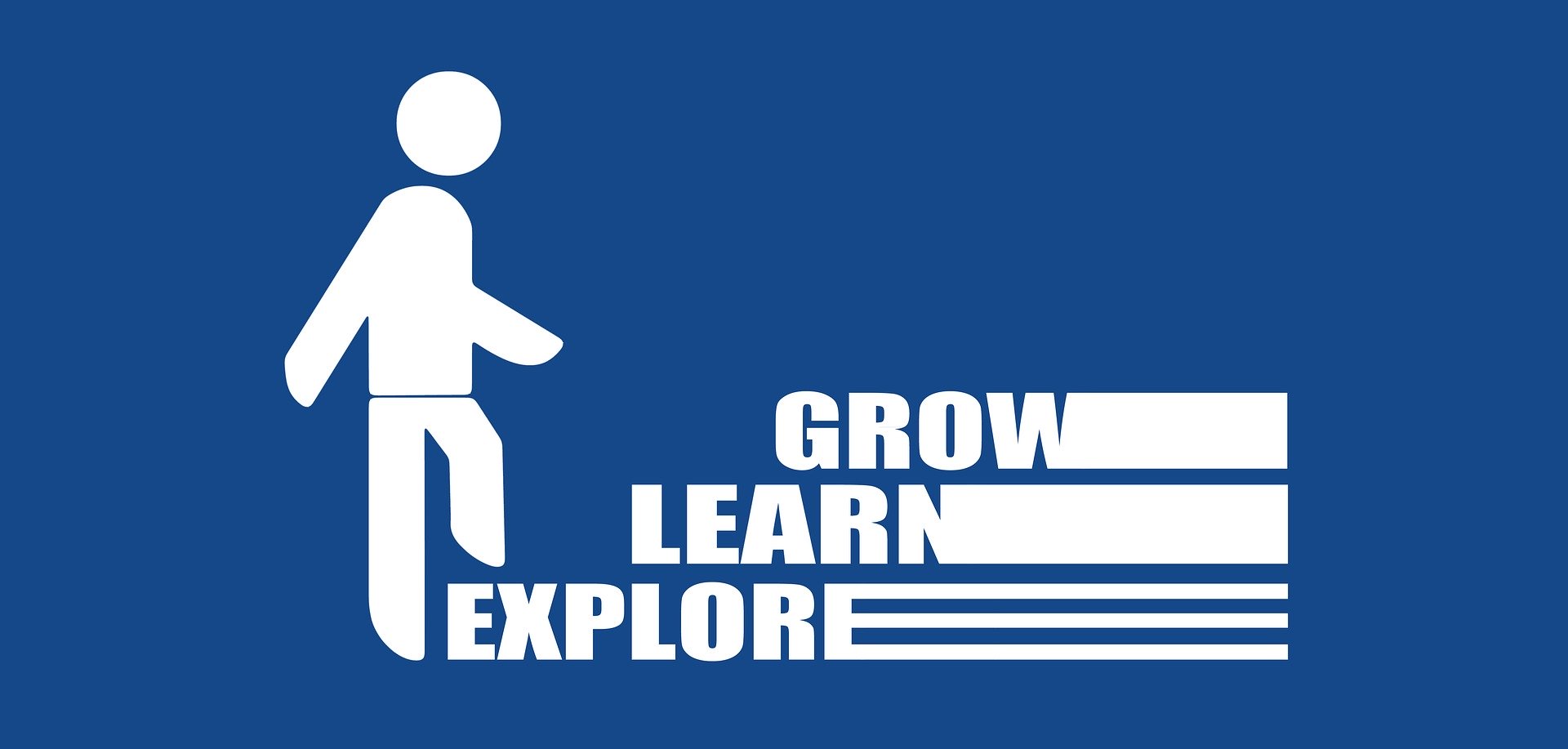 LET YOUR FRENCH SKYROCKET!
You've been learning French for a long time and are now fluent in most contexts.
Congratulations, you've walked a long way and did an amazing job !
Now, the sky's the limit. 
Apart from the fine-tuning in grammar and vocabulary, as an advanced learner, you can also develop some autonomous learning strategies to gain more confidence exploring new topics in French. 
Our  Expatlang teachers would be more than happy to share their learning tricks with you during your online French classes. 
You'll become a French learning expert.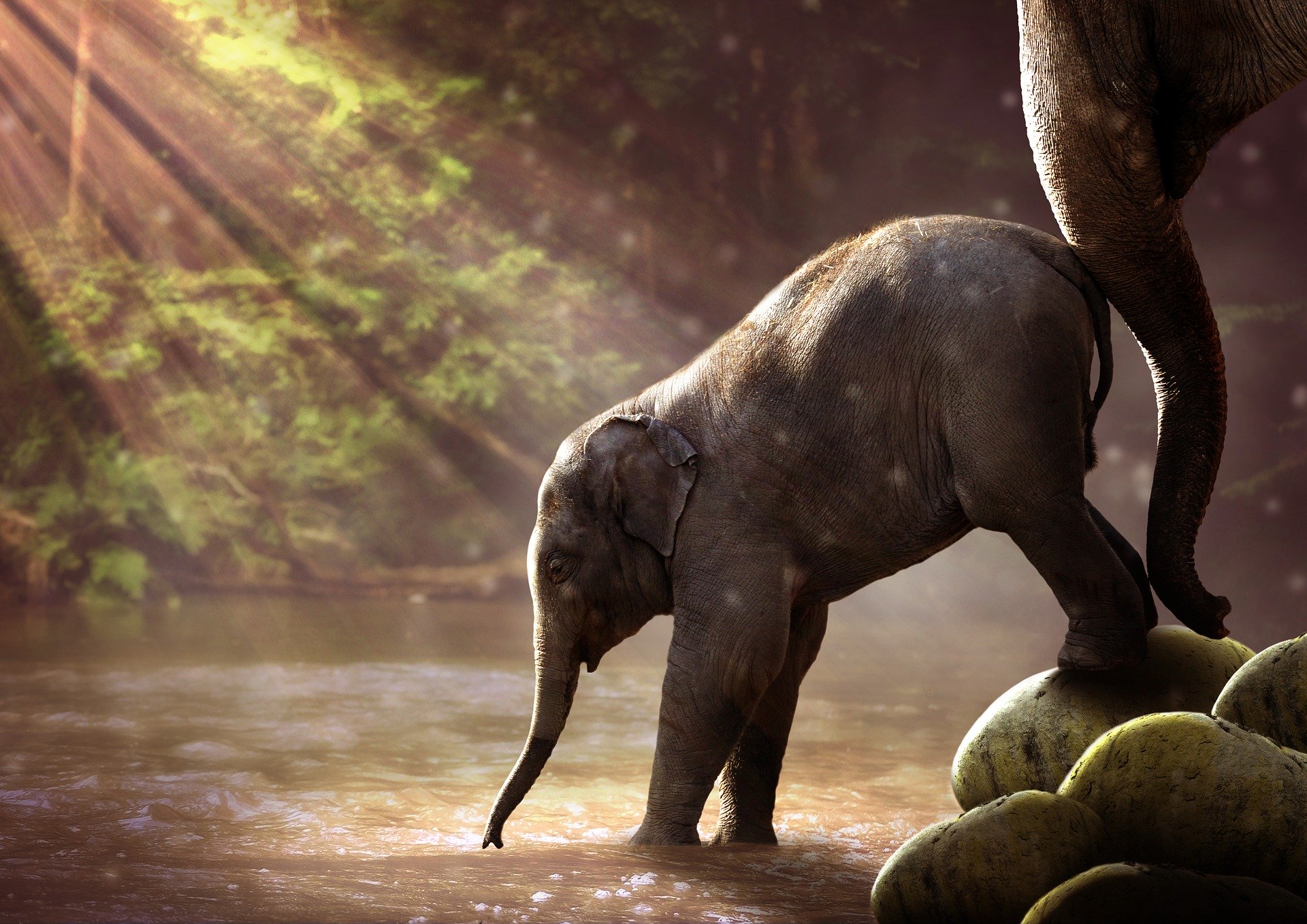 HOW IT WORKS
Let our teachers empower you with more efficacious learning strategies. They'll give you all the techniques and tools you need to take control of your learning journey.
Step by step, you'll learn how to define your own goals, select the right resources and find real-life practice opportunities so you don't have to rely on a teacher to keep learning French.
And maybe, we'll be lucky enough to welcome you here on the French Riviera, Nice, Cannes, Marseille & Monaco. 

WHAT'S IN IT FOR ME?
Progressively take full control of your learning experience
Develop self-correction strategies
Learn how to set your own goals and achieve them without the help of a teacher
Learn how to tap into your inner resources to boost your French skills
Progressively stop depending on a teacher to learn French