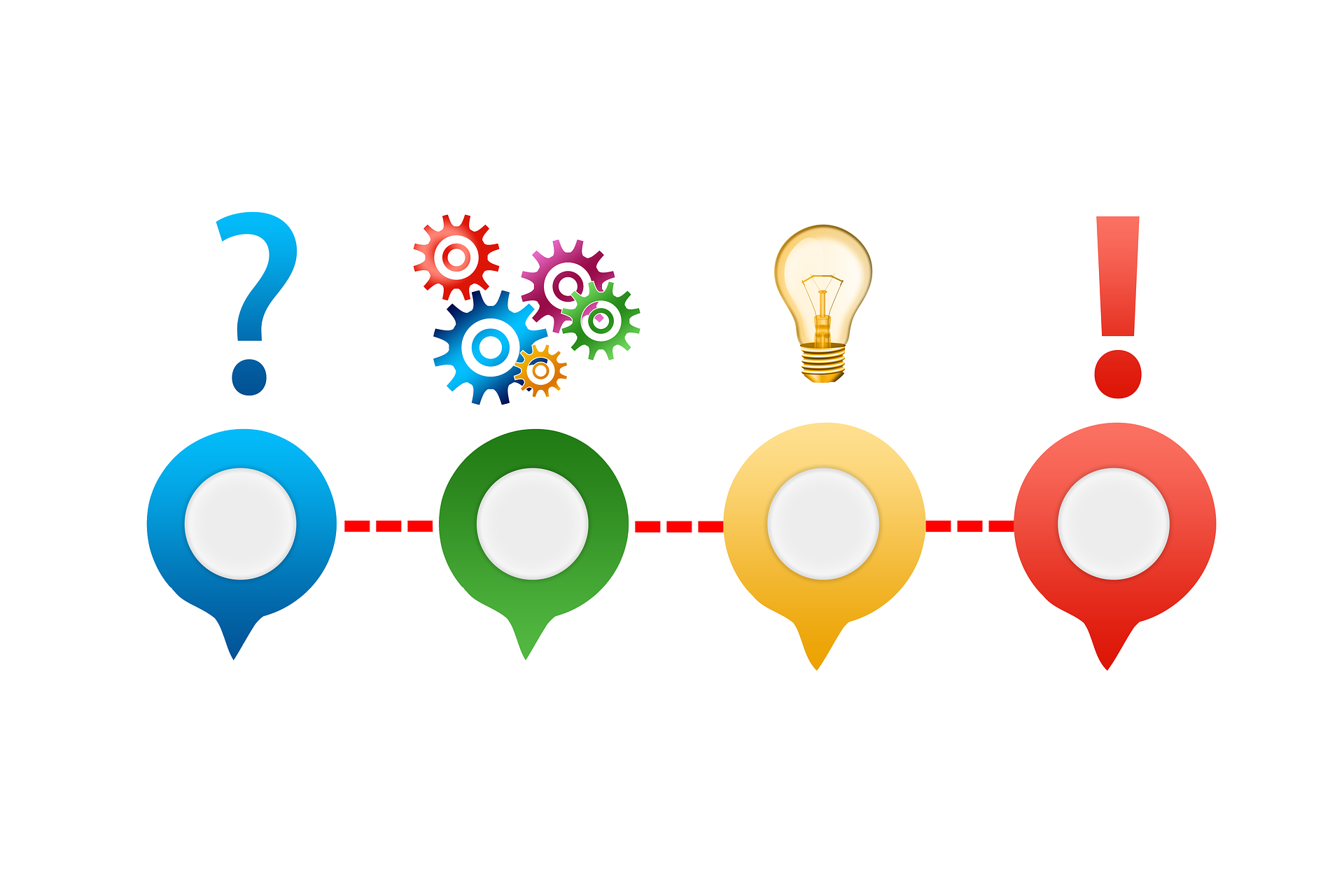 Efficiency first
Are you familiar with the 5 basic language skills ?: speaking, listening, reading, writing and conversation.
Although you could, it's not necessary to master all 5 language skills simultaneously!
Depending on your goals, simply define the most relevant language skills you need to focus on.
Let's have a look at an example.
You've challenged yourself with ordering food in a restaurant in French. Conversation and reading will probably be the most relevant skills to work on. Writing will probably be of little use in this context so don't feel forced to memorise the spelling of thousands of ingredients and dish names.
The same goes for vocabulary. As a customer, spending time on understanding the most frequent phrases waiters use is relevant. However, you don't really need to be able to say them yourself.
Instead, focus on practicing your answers as a client so you're able to say what you have to at the right moment.
Before we wrap this up, let me give you a few tips on how best to learn French :
As a busy learner, focus on the language situations you're likely to be faced with.
Challenge yourself to use the language in real-life situations.
Practice the most relevant skills among speaking, listening, reading, writing and conversation depending on your project.
If you want to be successful and ultimately become fluent in a language, you'll probably have to explore various aspects of the language on your own. Expatlang's experts have a secret to share with you: although you learn on your own, you can always rely on our community of experts and learners to pave the way for your learning journey.
Wherever you are and whenever you want, contact our French language school for any language tutoring, coaching or teaching missions. Let us walk along with you on the journey towards fluency.