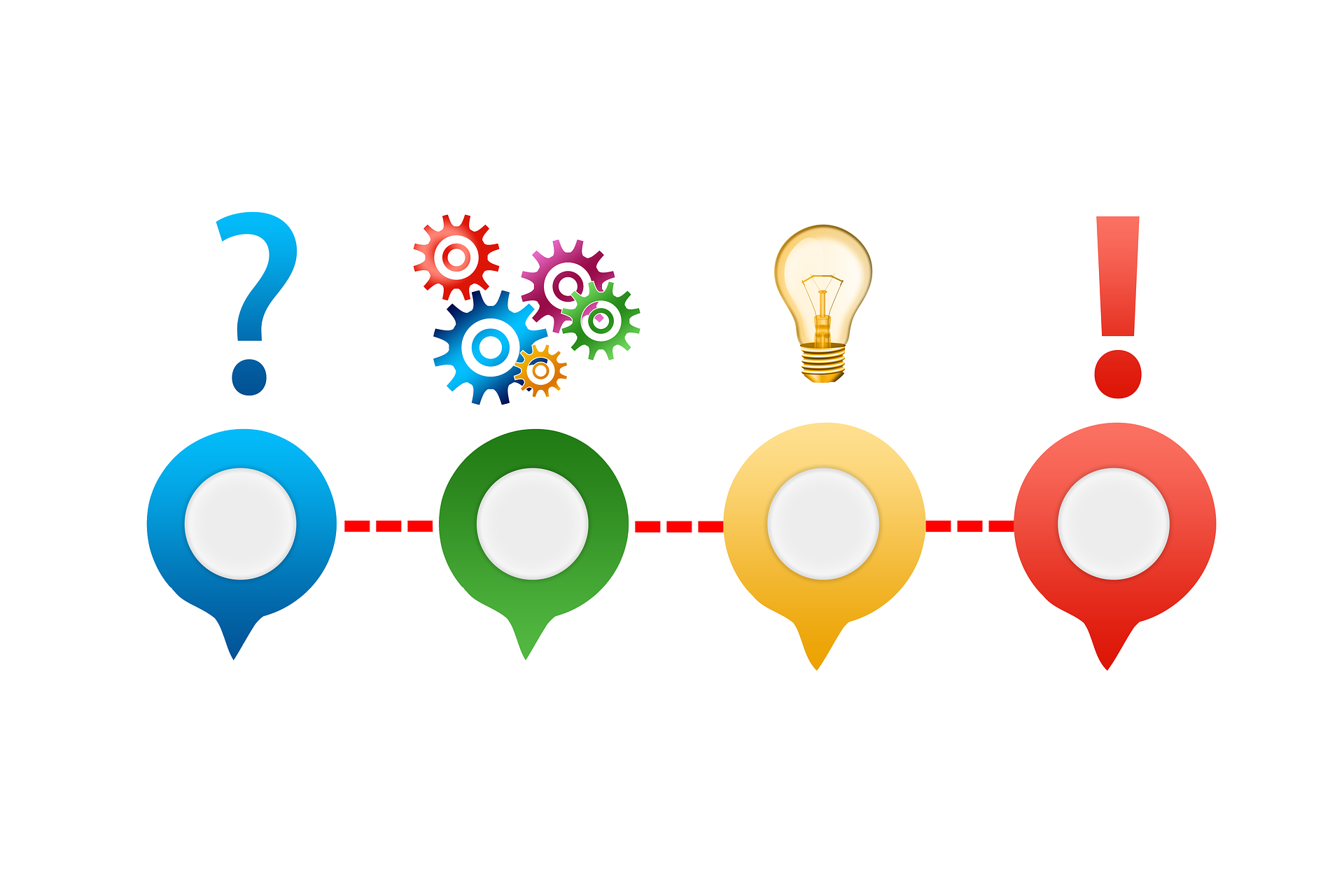 We learn what we believe is necessary – Part 3
When we first start learning a language, the quantity of information we might come across is huge. It's easy to get overwhelmed. This is particularly relevant right at the beginning, when every word sounds unfamiliar. In this context, how can we make sure we won't get lost in such a wide array of language topics and make the most of our learning time ?
Accept your responsibility in the learning process.
You're the master of your learning journey because you know what you need better than anyone. However, this idea isn't so easy to accept. We're used to having a teacher providing us with ready-made solutions or methods to solve our problems. Although many people do benefit from a teacher's solutions, it very often implies that you learn a full course with them and, from what they've taught, only remember the few elements that actually meet your personal goals.
In other situations, people are also disappointed because their teacher doesn't bring the solutions to their needs. In order to make sure you're successful in language learning (here French), don't let someone else decide what's good for you. Cooperate actively with your tutor while setting up your learning plan and only dedicate time to what's relevant.
Nowadays, with digital tools, you don't have access to the methodology of one teacher, but of hundreds or even thousands of them.
The role of a teacher/trainer is currently evolving. In addition to their traditional tasks of course design, they're now more and more familiar with the wide variety of the resources that are available and can help you make your way through them for a tailor-made experience.
More and more, teachers and trainers tend to be tutors working with you towards your goals and think, together with you, of the best solutions for your particular situation. They're not knowledge dispensers anymore.
Knowing your goals is crucial to your success. By accepting your responsibility in the language learning process, you'll have more lasting results and will increase your chances to eventually speak a new language.
It's also highly probable that you already have within what it takes to manage the language learning process yourself. In this context, a good idea would be to focus on the acquisition of methodology tools and solutions for learner empowerment.
If, on the other hand, you're not working towards a precise goal, by all means, please follow what you believe is best for you. As long as you like it and feel good in this particular context, do go on. Attend a language class, hire a private teacher to help you start learning french or simply adapt your learning goals on the go, following your moods and desires.