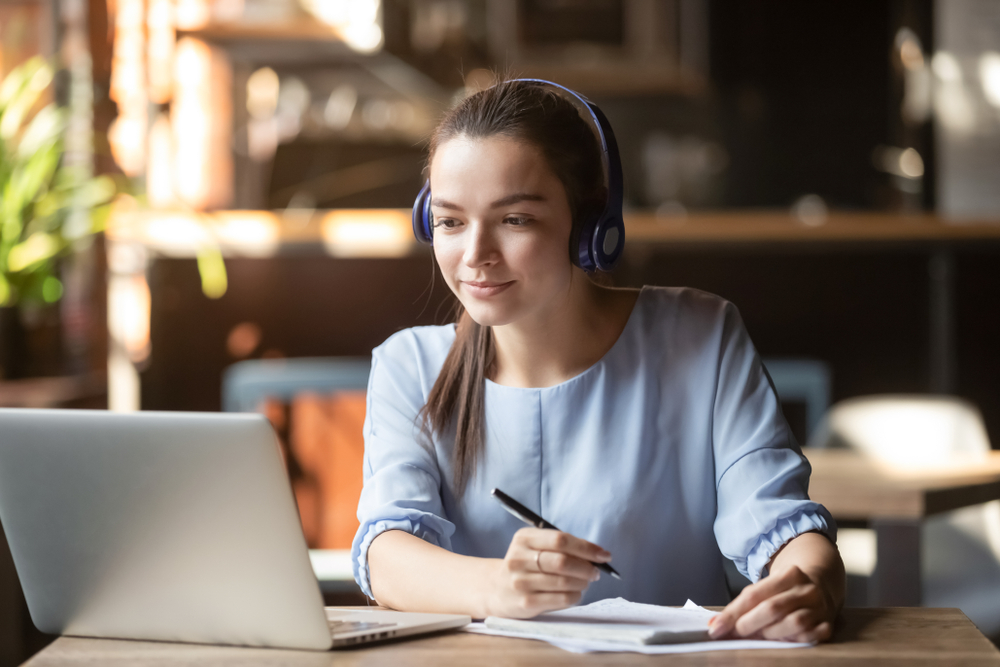 Technology has altered the way we lead our lives. From the way we shop to the way we socialise, technology allows a smoother experience for mankind. One such revolution has been brought in the field of education. Online learning courses are rapidly becoming a preferred choice, and many people are now turning their attention towards online language learning courses and the rate of enrolment in such courses is at an all-time high.
Below are essential benefits of learning French with online lessons :
Go at Your Own Pace
With an online French class, you can study at your own pace without pressure and with a flexible schedule. It's always better to study without being rushed or under pressure.
Comfort
Another major advantage of online language learning courses is getting rid of those long group classes in schools. Online French lessons give you the opportunity to study comfortably in a familiar environment.

It's also much easier to stay diligent for the long run. With a traditional course, if it's raining, or if there is a strike, you may be tempted to skip your class, "just this once". The only good excuse for missing an online class is if the Internet goes down!
Accessibility
Because they run on computer programs, you can access online French lessons anytime and anywhere. This means that you can brush up on your French during your lunch break, before your morning run, or late at night without the constraints of a rigorous schedule. Online courses also offer on-the-go mobile solutions, enabling you to complete coursework from anywhere, as your individual schedule permits, without having to travel.
Use Every available Resource
Learning online means you can use various resources simultaneously with your readings and lessons. Being able to look up words, watch videos, and listen to various types of accents when you study or listen to a lecture is incredibly useful.
While attending an online French class, you can have a tab (or several) open on your computer with a dictionary or translator that will help you speak and keep the conversation flowing, and you can use it without distracting your teacher.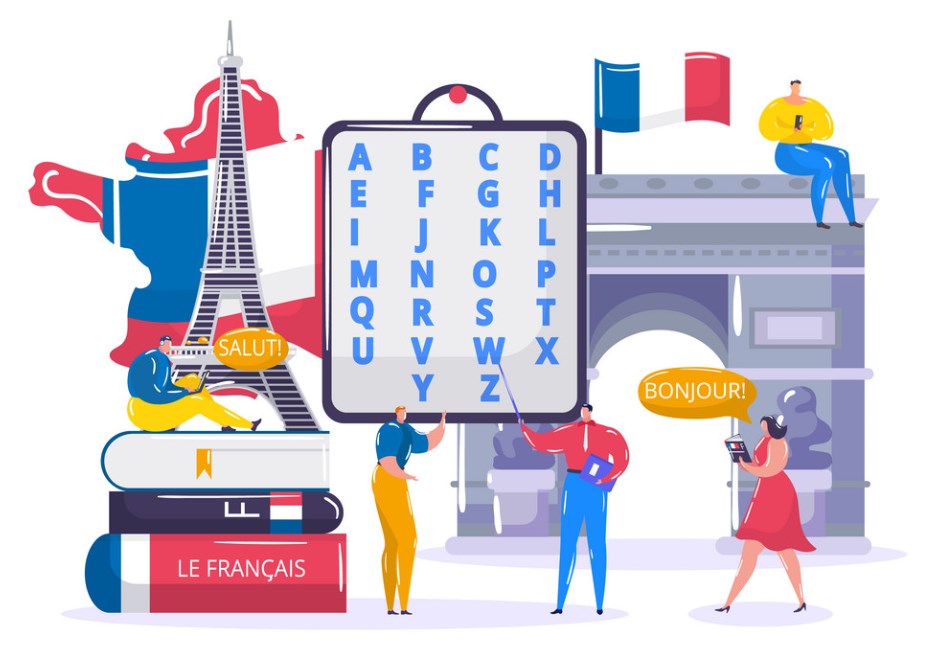 So, yes ! Having traditional classes will still be a great option, but don't rule out newer ways of learning. As stated before, online classes are convenient because they're less time-consuming. They help build your confidence because you can work on all language skills – speaking, reading, writing and listening – at the same time, and you have the power of the Internet at hand to boost your learning experience. So why not give it a try? 
Are you interested in learning French ? You may think it's a huge leap, but e-learning with Expatlang, your French language school, makes it smooth and easy. Consider all these benefits and pretty soon, you'll be reaping the benefits of your online course. We offer online French lessons wherever you are on the French Riviera, Nice, Marseille, Cannes & Monaco !