Do you want to know more about language learning? Download one of our e-books.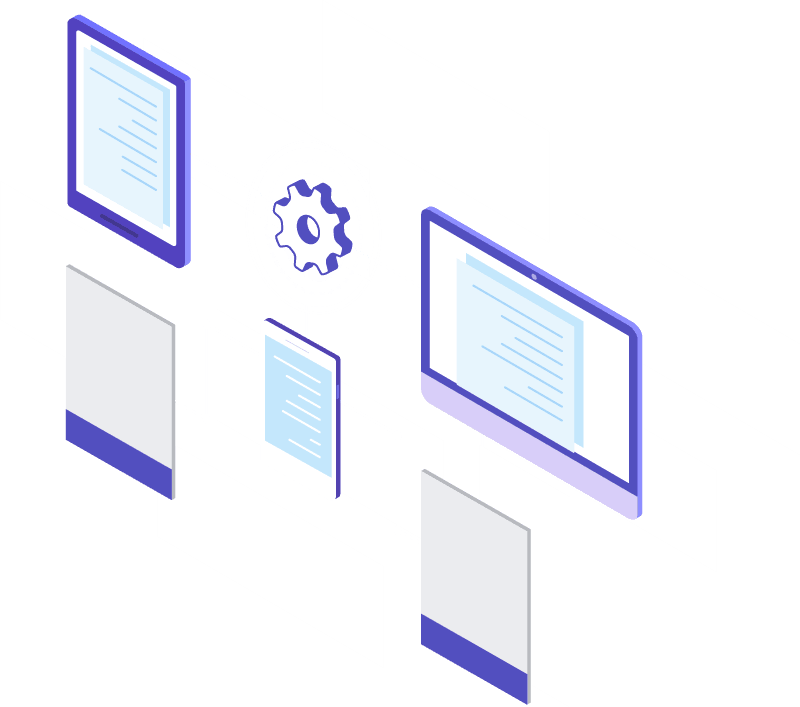 E-Book – We learn to solve problems – Tackling language learning
If you've been learning a language for a while but are still struggling to speak it, we've got a tip for you: create yourself some problems!
Do you want to know how this can be of any help? Solving problems in your target language will make you use it. Adults generally remember better things that are useful for them.
In order to know more about it, download our booklet!
E-Book – Benchmark of online language learning solutions for expats
Because we care about you, we prepared a digital benchmark of the learning tools, Apps, online tutors.
How to pick the right method when you're an expat? New online solutions for language learning and teaching are regularly launched on the market.These solutions bring more and more flexibility to the learning experience. We've been spending time exploring our competitors features to bring you our best expertise.
With this benchmark find out about what you can expect of these various solutions and the best strategy to include them into your learning journey.
E-Book – Languages, a family business!
If you want to know more about language families and how they can help you learn in a more efficacious way, this is the right booklet. 
In this e-book, we'll share information about Indo-European languages and Romance languages.
E-Book – Understand without translating
When we start to work on any language document, for many people, the first reflex is to translate any word they don't understand. Although translating is a perfectly acceptable way to learn a language and acquire new vocablary, it's neither the most efficient, nor the most efficacious way.
In this e-book, we'll share efficacious learning strategies without translating.
E-Book : 3 questions to know how long it takes to become fluent in a language
When can you consider yourself fluent? How long did it take you to become fluent? Did you know that fluency " is a highly subjective and relative concept?
With this e-book, discover everything about fluency and how to estimate the time it'll take to reach it.
E-Book – Learning a Language, What Does It Mean?
We're proud to share this guide in which you'll discover what learning a language really entails and in particular what learning a language isn't.
If you need help to define your learning French, Expatlang's experts are there to help. Feel free to contact us for more information.
E-Book : Four basic facts before you start learning French
Do you find language learning daunting?
In the attached booklet you'll find 4 basic facts you should know before you start learning French.
We hope it'll give you some insight to improve your learning skills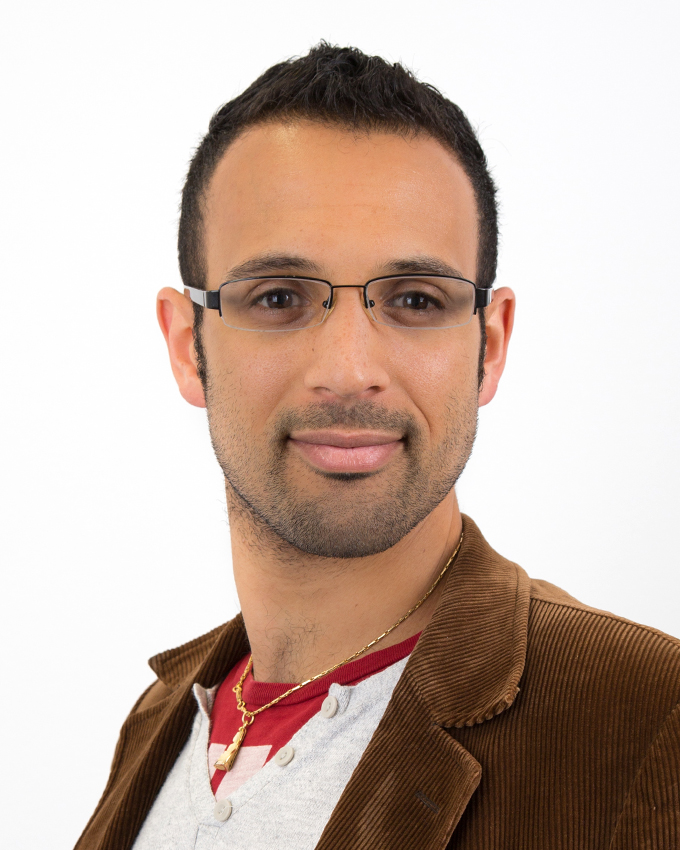 Course Designer
Learning a language isn't only memorising vocab and grammar rules. It's also a lot of techniques and know-how to aquire. 
To help you on your learning journey, we'll regularly post e-books and inspiring documents. 
We hope you'll enjoy our material!
Get in touch, or create an account